Alt.Title: カラダでわかる恋心 / Karada de Wakaru Koigokoro
Kanae is a university student whose "cold beauty" has led people to spread nasty rumors about his promiscuity. In truth, Kanae is a virgin, and is secretly in love with the Don Juan of the campus, Yuuichi. Poor Kanae would do anything to be with Yuuichi, even if it meant a merely sexual relationship with no feelings involved. But when the opportunity arises, can he settle for anything less than love?
Related Products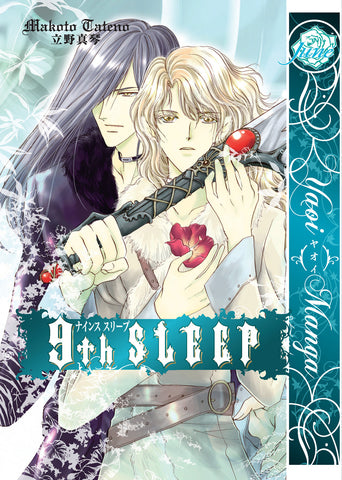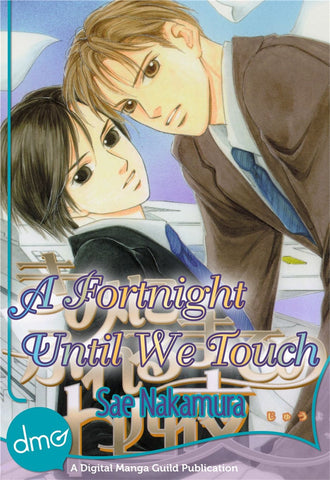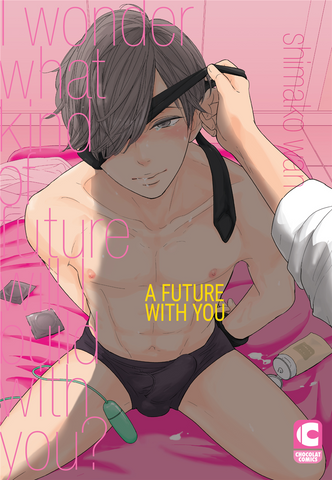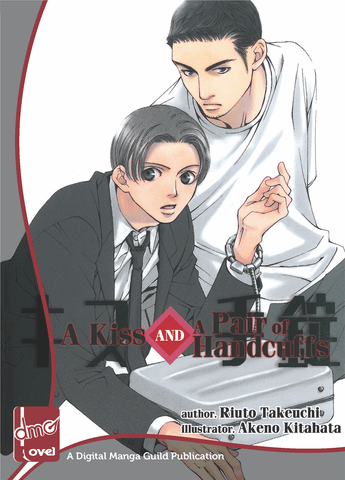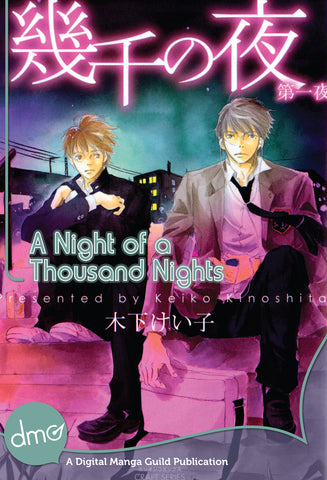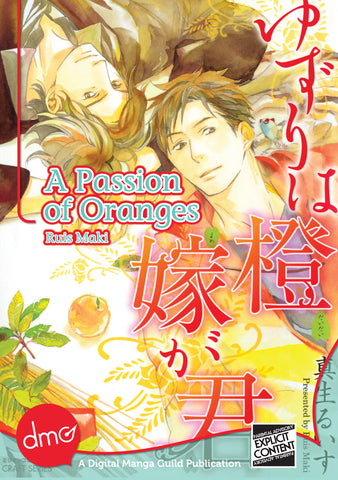 Loading...
is added to your shopping cart.
is added to your wish list.
Close
Gay Manga