Alt.Title: つまらない二宮さん / 
Tsumaranai Ninomiya-san
— Ninomiya-san takes a leap into a once in a lifetime chance at love —
Ninomiya, a cram school teacher, was recently dumped by his ex lover who said he was, "boring to be around."
As he wallows in self-pity, a handsome boy (Sada) appears before him.
It was supposed to be only for one night, but then...
A love story between a handsome boy and a boring person that's sure to make your heart skip!
This manga contains a total of three stories that are anything but boring! From co-workers at a convenience store, to the supernatural, this book is fun ride from start to end!~
Related Products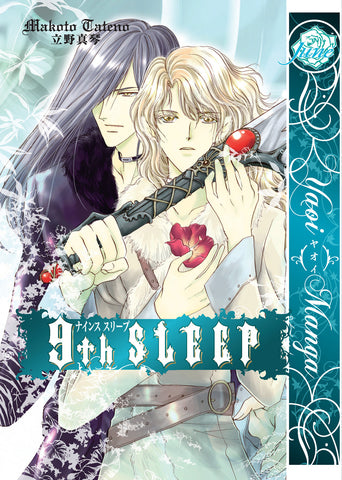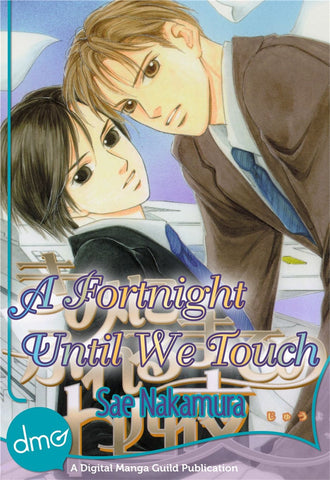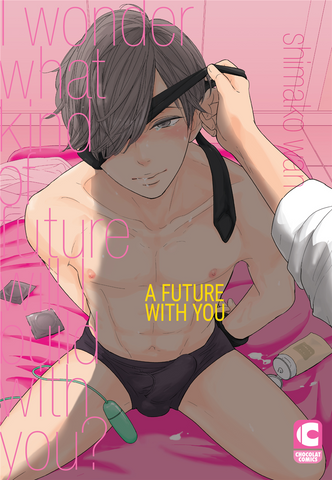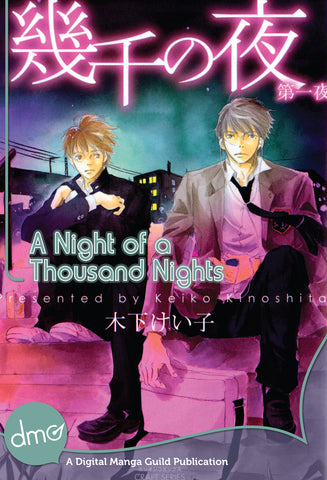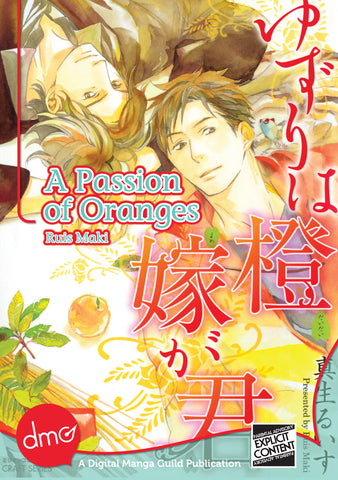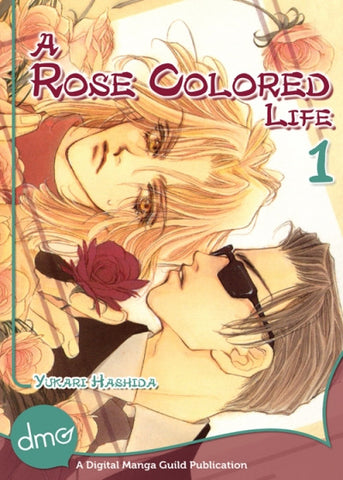 Home
/
Boring Ninomiya-san
Loading...
is added to your shopping cart.
is added to your wish list.
Close
Gay Manga