Alt.Title: Mendo na Ojikan Desu / Time to Be Annoyed / めんどーなお時間です
Extroverted student, Hayato, never really got to enjoy fast-food before since he lived in a wealthy and sheltered household. So he tags along with his not-so-enthusiastic classmate, Kei, to eat out after-school practically everyday. However, fast-food isn't the only thing he wants to indulge on. A usually passive and lazy Kei suddenly gets dragged along with Hayato's pace. And by the end of this. it seems like Kei becomes the spoiled one.
--Other cute and fun stories are included in this manga as well :)--
Related Products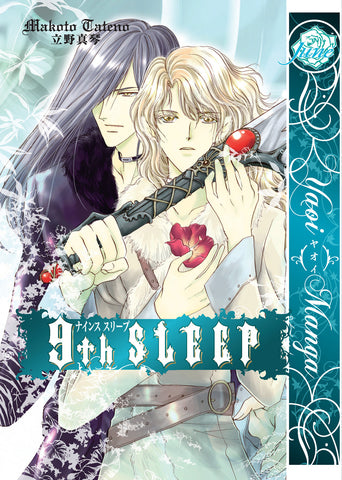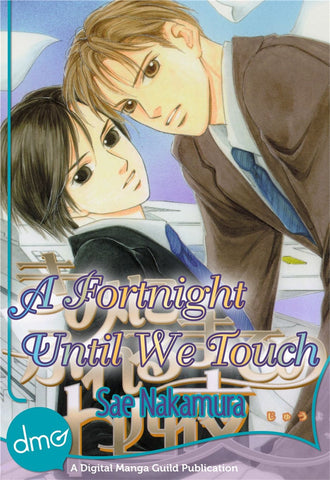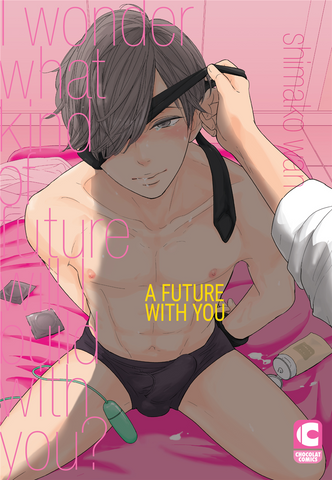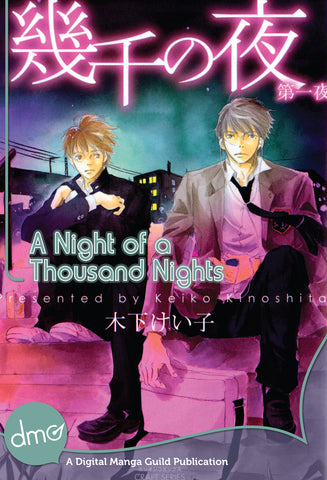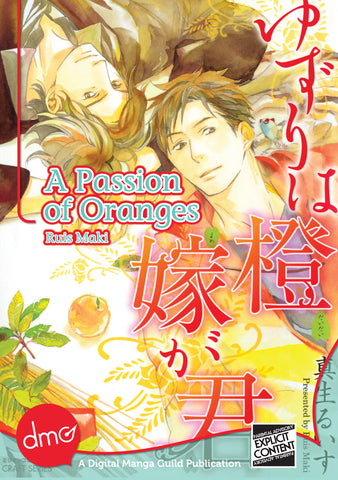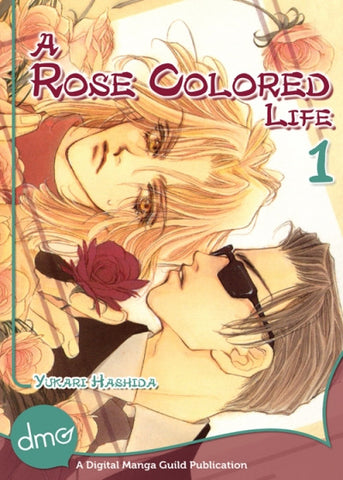 Loading...
is added to your shopping cart.
is added to your wish list.
Close
Gay Manga