Butterfly of the Distant Day
Alt.Title: 遠い日の蝶 / Tooi Hi No Chou


Gifted pianist Saki wants nothing more than to see his young cousin – the talented Riya – succeed as a professional musician. So why is a (handsome) face from Saki's past suddenly threatening to tear him away from reality? Will this fragile butterfly finally learn to ride the winds of change with grace and maturity…or will he get swept away in a reckless moment?
Related Products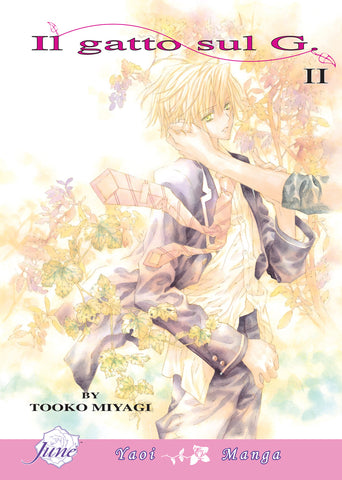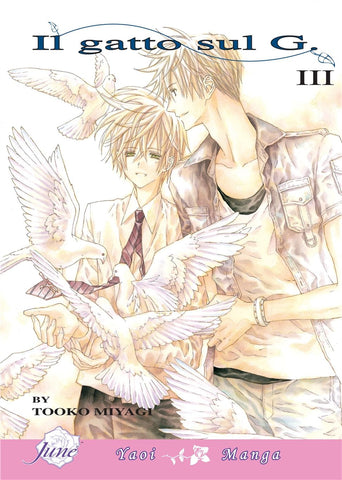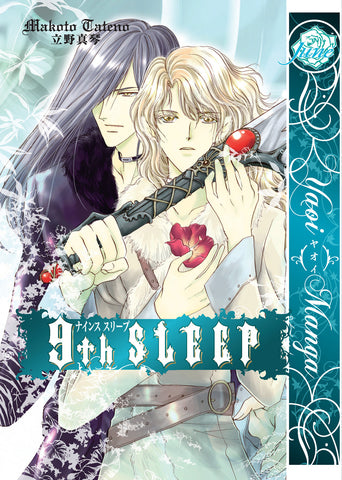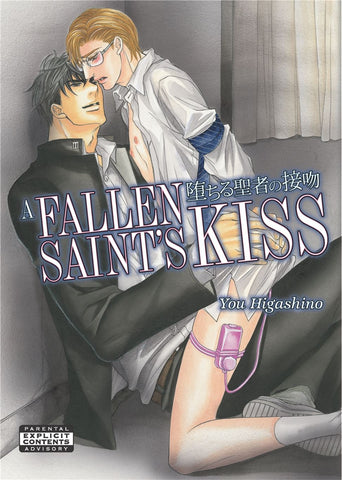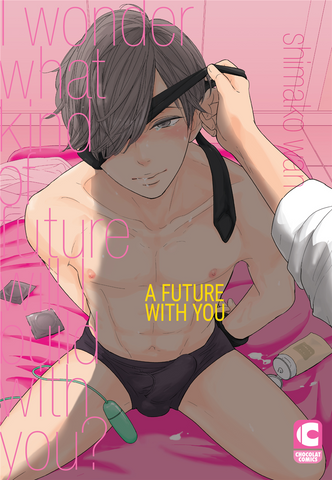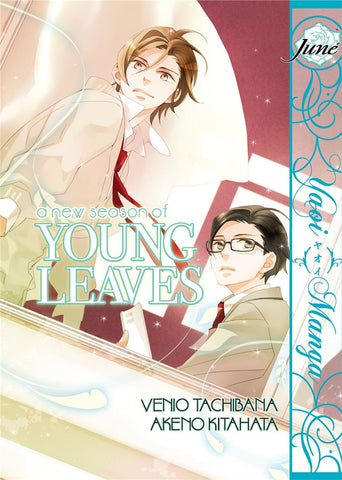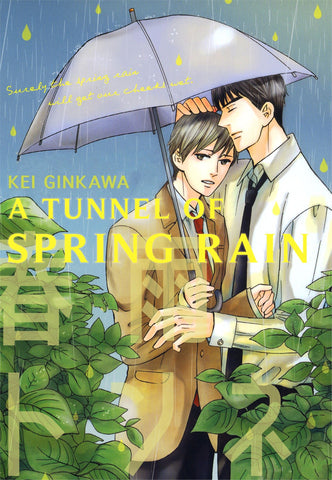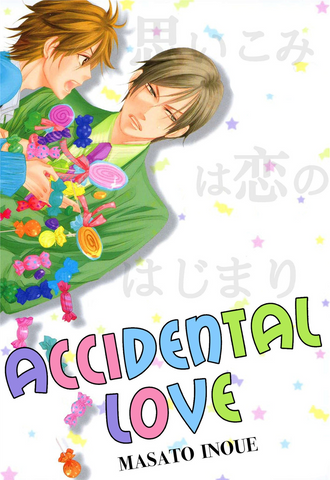 Home
/
Butterfly of the Distant Day
Loading...
is added to your shopping cart.
is added to your wish list.
Close
Gay Manga