Alt.Title: +a no Jijou / +αの事情 / Life… And Then Some / Plus Alpha no Jijou

Keiji Nishiono is in his mid-30's and owns a private detective office that's on the brink of going bankrupt. At least he has one loyal employee (his only employee) under him, Takato Eisei. Takato acts like Keiji's care-taker and is quite dependable (his looks are an added bonus).
Still, times are tough and money is money; so when a man comes in requesting for their services in the case of his male lover's possible infidelity, they will do everything they can to get to the bottom of this! They go as far as to pose as a couple in order infiltrate Shinjuku Ni-chōme (a prominent gay neighborhood in Tokyo). But once they take it as far as sharing a kiss, will this duo be able to go back to the office and resume to business as usual?
In 'Cases and Then Some', emotions spark between two private detectives in this cramped little office.
Related Products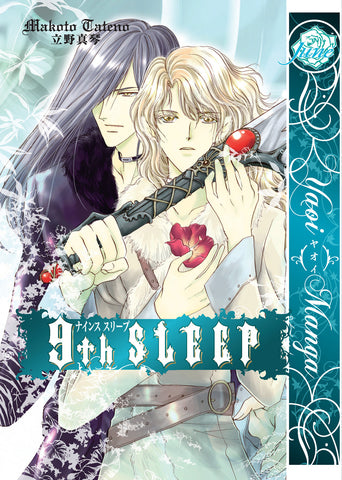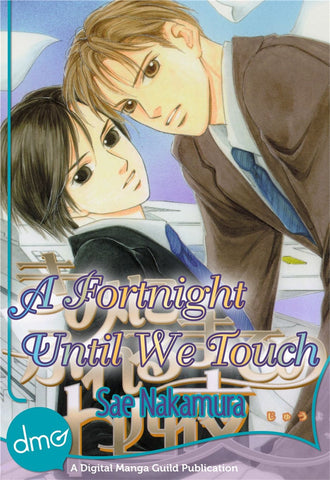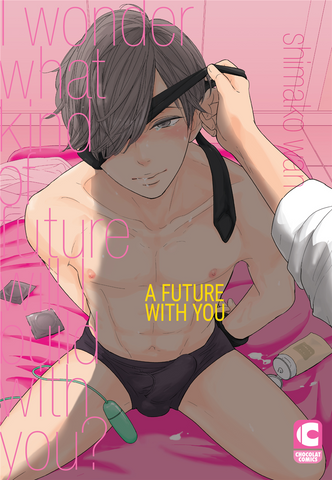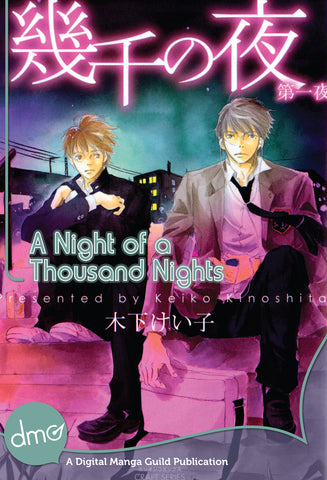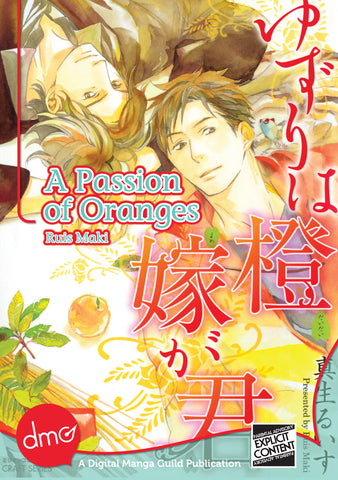 Home
/
Cases and Then Some
Loading...
is added to your shopping cart.
is added to your wish list.
Close
Gay Manga