Alt.Title: 猫の恋 / Neko no Koi
When Chihiro's father passed away, Chihiro inherited Tsurumaruya, an old and well-established confectionary shop in Kyoto. While he didn't inherit a sweet-tooth, he does have a craving... for his loyal clerk and childhood friend, Katsumi. Will Katsumi satisfy Chihiro's needs, or will Chihiro be stolen away to Tokyo by Mori, an older man after Chihiro's heart and body?!
The second half of Shimaji's delightful collection of tales contains not only the answer to this question, but also the story of a truly odd couple. Will their relationship develop into something resembling a family, or simply end in tears?
Related Products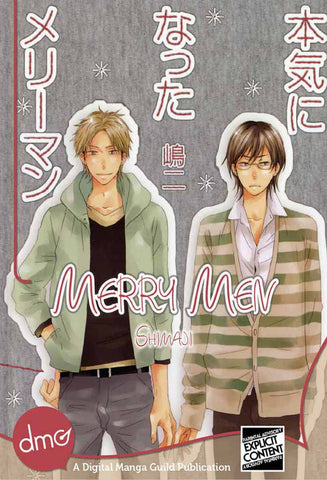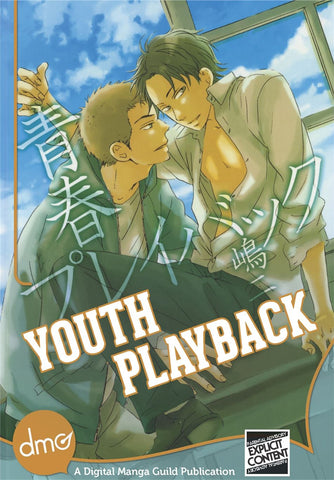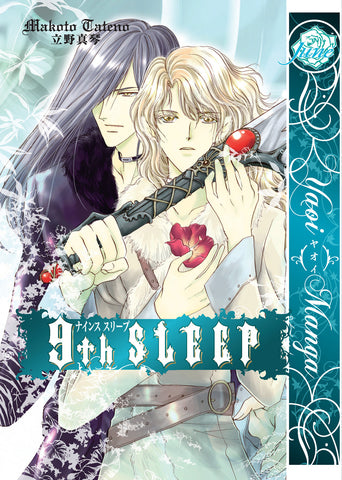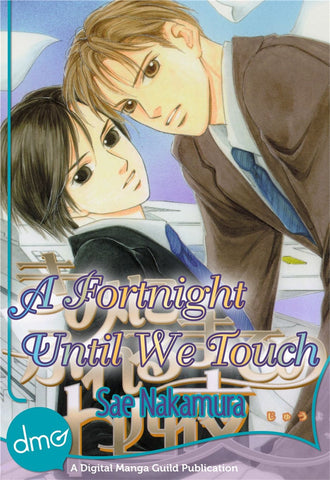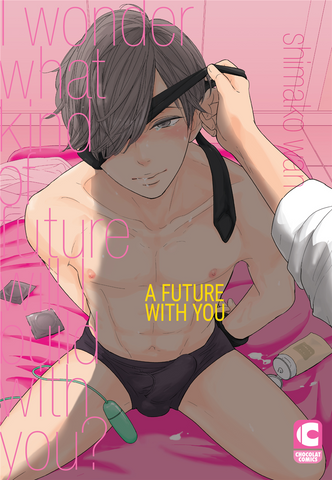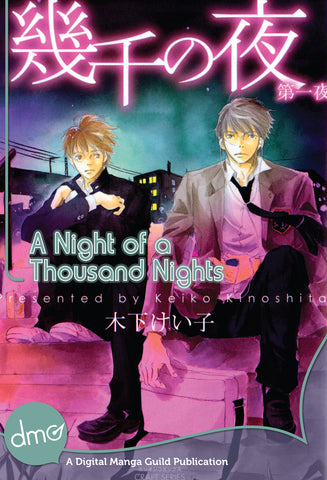 Loading...
is added to your shopping cart.
is added to your wish list.
Close
Gay Manga