THE SCENE OF MY RUMSPRINGA
Rumspringa... A period when some Amish youth experience greater freedom to decide whether to remain in their community as devout Christians or abandon their families and live in the outside world...
In 1980s in America. Oz, who once dreamed of performing on Broadway, is now working as a waiter and male prostitute in a small town in the countryside.
One day, he mistakenly takes Theo, a young man in his rumspringa period, into his room as a "customer" when he comes to the bar. Oz could not leave Theo who has nowhere to go alone, so he ends up taking care of Theo.
As he comes close to Theo, who is pure and don't know how to be angry or suspicious of people even when they make fun of him for being Amish, Oz was moved by his kindness and realizes that he should not be obsessed with his failure in New York forever. He also begins to realize his feelings toward Theo and starts to love him and...
Related Products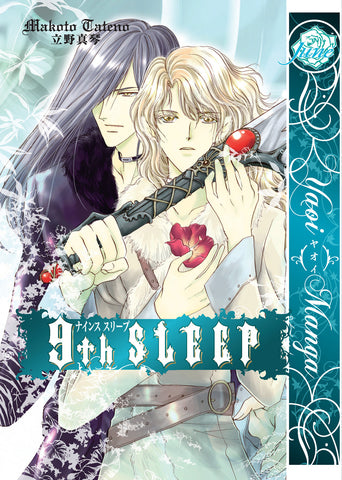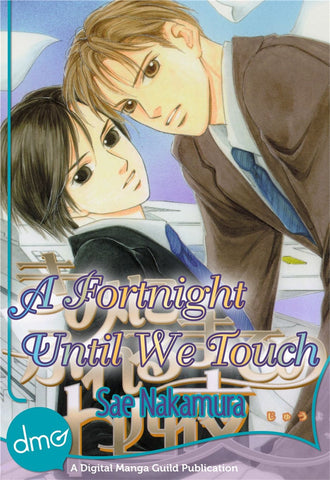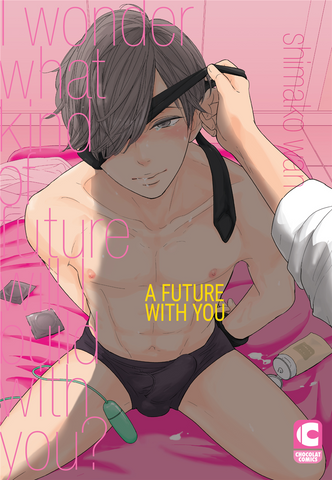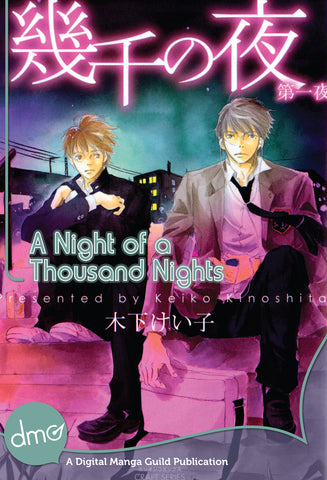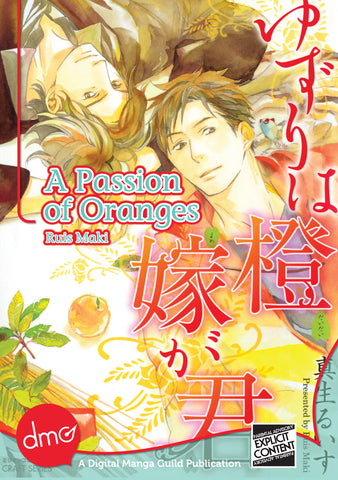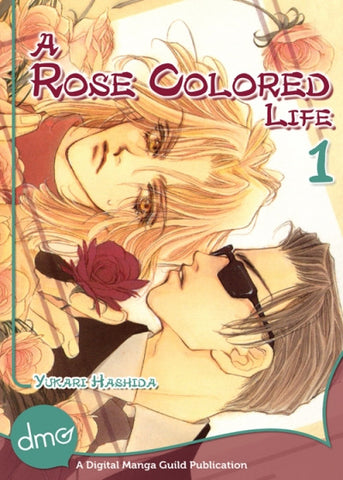 Home
/
THE SCENE OF MY RUMSPRINGA
Loading...
is added to your shopping cart.
is added to your wish list.
Close
Gay Manga