Dominate Me With Your Power -Dom/Sub-verse - Ch. 1
Alt.Title: むさぼるように支配して-Dom/Sub universe-
I'll become your Dom, just for now. A twisted Detective Dom who hates using command words, and a secret Sub. Will the Detective be able to save the cute Sub from death...?
Related Products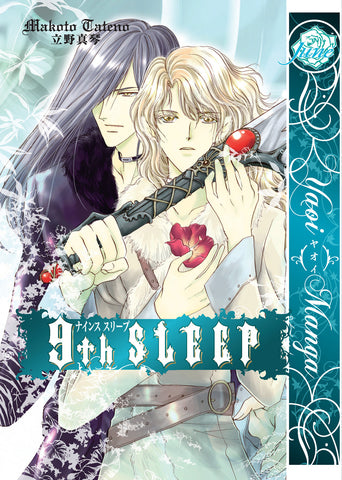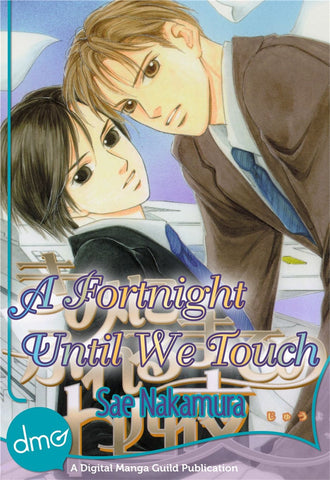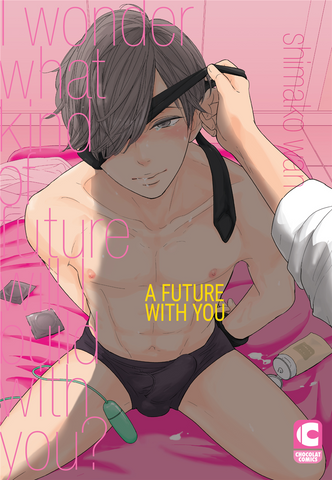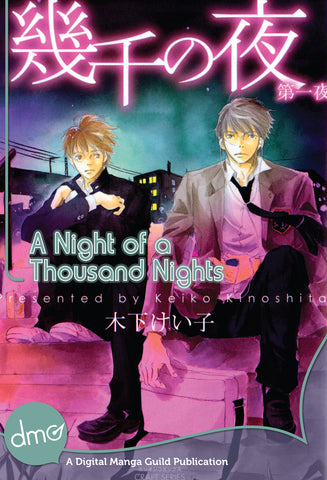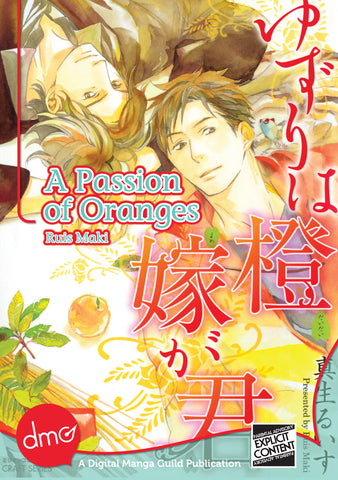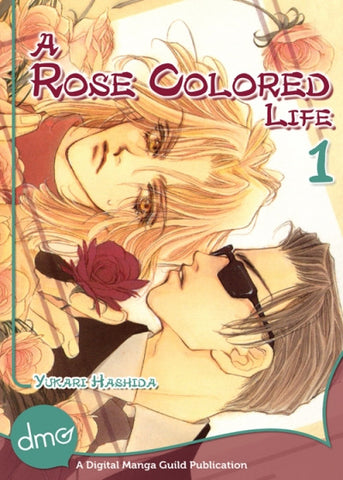 Home
/
Dominate Me With Your Power -Dom/Sub-verse - Ch. 1
Loading...
is added to your shopping cart.
is added to your wish list.
Close
Gay Manga