Alt. Title: 君ノ手ヲ感ジテル / kimi no te wo kanjiteru
Without reason or warning, Tsukiori finds himself kidnapped by gangbangers after school. Blindfolded, tied up, and helpless against his attackers, Tsukiori's heart soars to hear someone break down the gym's storage room door. He thinks he's been rescued as the mysterious figure single-handedly fights off the gang. However, when the silent stranger approaches Tsukiori and puts his hands on him rather than untying him, Tsukiori quickly realizes he's now just at the mercy of the man who saved him. The hands feel familiar, and it's all Tsukiori can do to comfort himself to hope they're the hands of a certain someone...
Related Products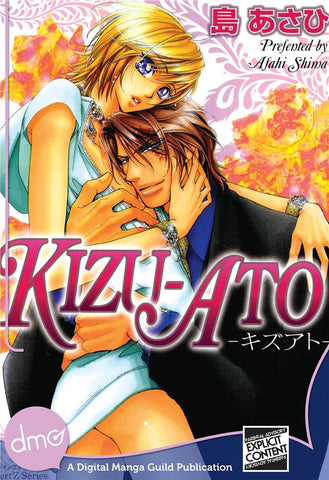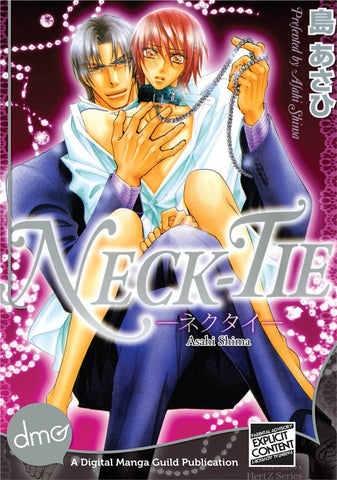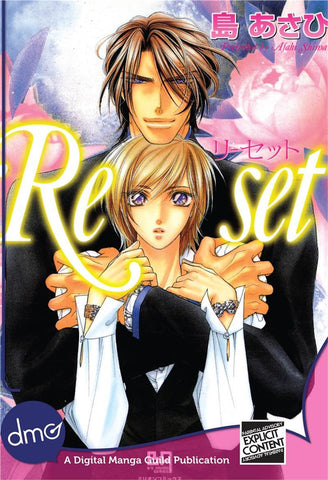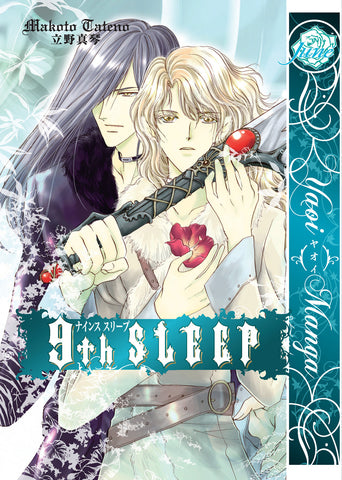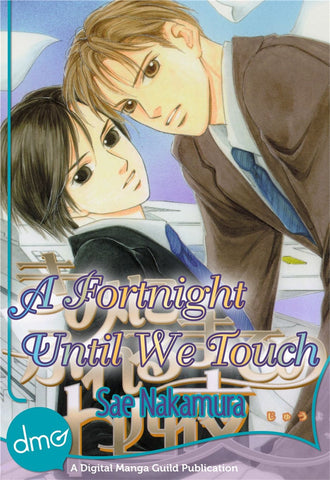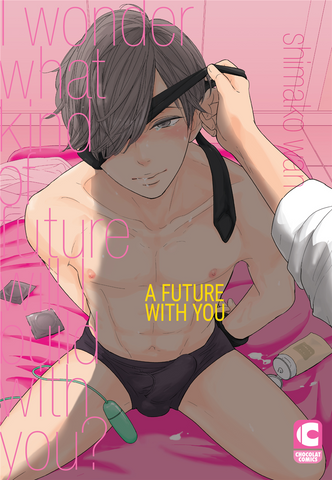 Home
/
I Can Feel Your Hand
Loading...
is added to your shopping cart.
is added to your wish list.
Close
Gay Manga