Alt. Title: 好きすぎるから恋なんだ / Suki Sugiru Kara Koi Nanda
Suzuran Nakazato is in a relationship with his older brother's best friend, Momiji Sakai. Momiji's body belongs to Suzuran, but it irritates him whenever someone else hugs or even likes Momiji. On the other hand, Momiji is worried that Suzuran sees him as nothing more than a toy. What's more, Suzuran's brother and best friend are in love with each other, but neither has the courage to confess! What will become of all these mismatched feelings?
Related Products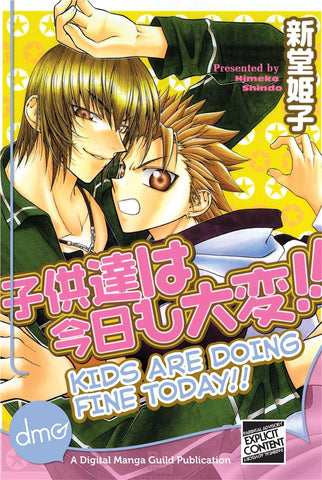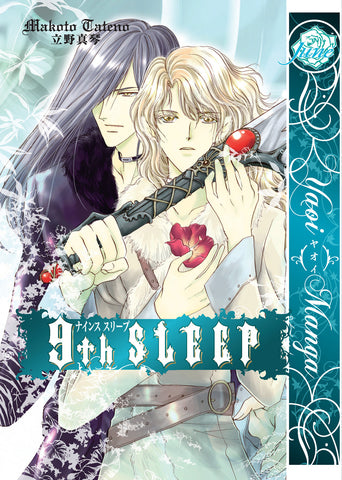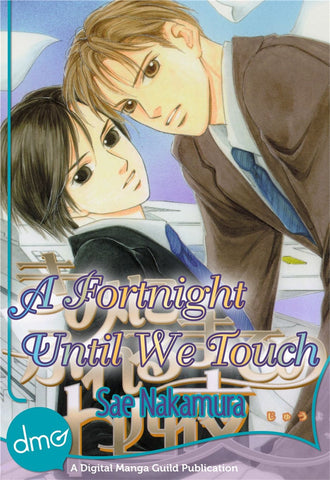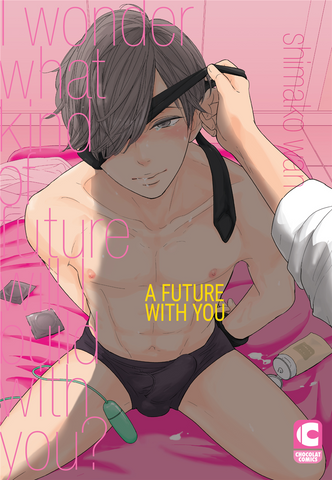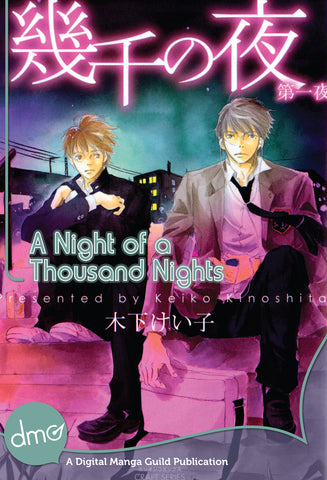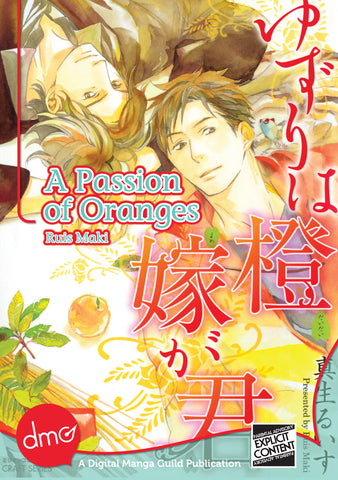 Loading...
is added to your shopping cart.
is added to your wish list.
Close
Gay Manga