Alt.Title: アイスイーグル・ファイヤーホーク / aisu iguru faia hoku
Working in the public relations department of the Imperial Capital Bank, Gojyou Takashi is very annoyed over his previous manager's sudden demotion. Gojyou believes that the real cause of the demotion is because of the newly appointed manager who was originally working in a government body. At this time, Gojyou met a pretty guy in a pub. They were attracted to each other and spent a passionate night together. The man was gone when Gojyou woke up. To his surprise, his newly appointed manager, who is from the government-parachutist-into-private-industry system, is actually the same man as the night before! The love story of a passionate public relations chief and a young elite!
Related Products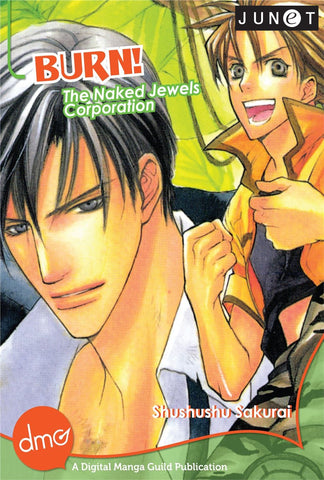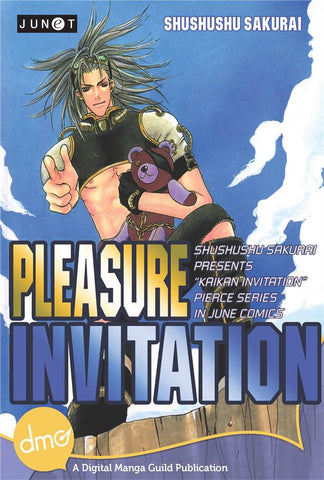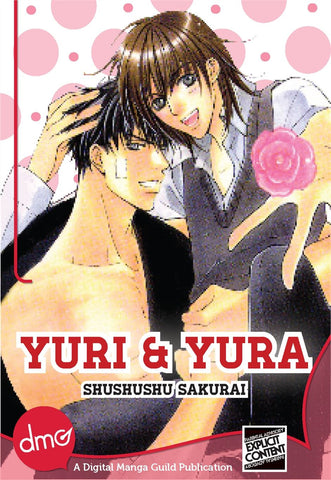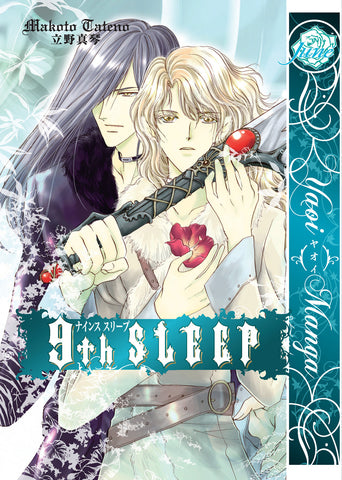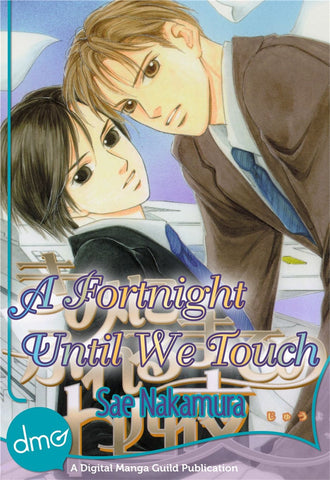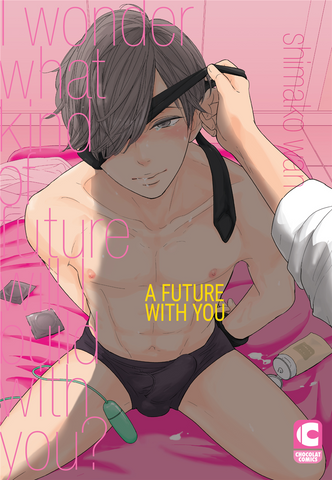 Home
/
Ice Eagle, Fire Hawk
Loading...
is added to your shopping cart.
is added to your wish list.
Close
Gay Manga