If I Hadn't Fallen in Love With You
Alt.Title: 君と恋に落ちてなければ / 
Kimi to Koi ni Ochite Nakereba
"Daiwa Corporation" is one of the leading companies in the food industry.
Seiji Nono might look like a delinquent, but he's a master cook who works as the head chef of the company's Chinese cuisine division.
He has many fans who show up for his delicious cooking and uncharacteristic looks.
One day, Nono meets an elite business man, Kakeru Misato, who was appointed as the new branch manager.
Nono tries his best to welcome the new manager by inviting him to the cafeteria, but Misato quickly rejects him by saying, "I don'
t
like Chinese cuisine. It's oily."
A tense yet romantic relationship between a cool business man and a delinquent chef.
Related Products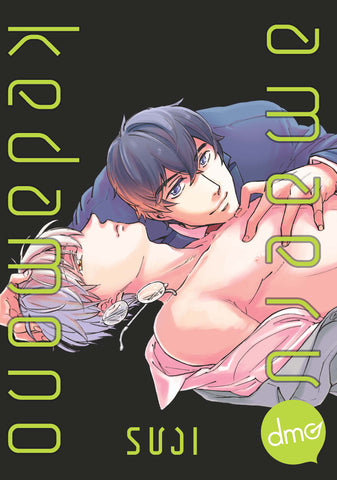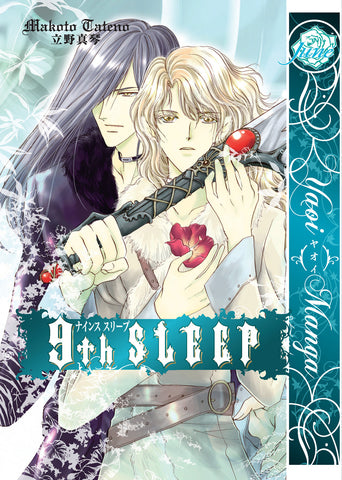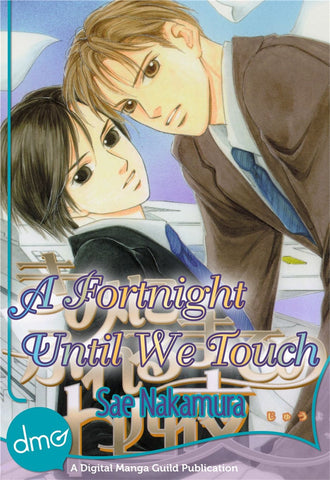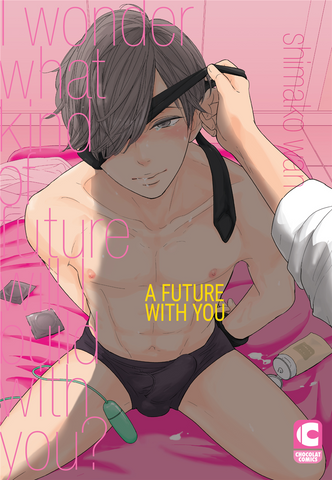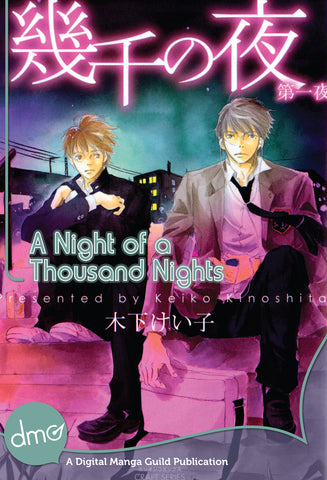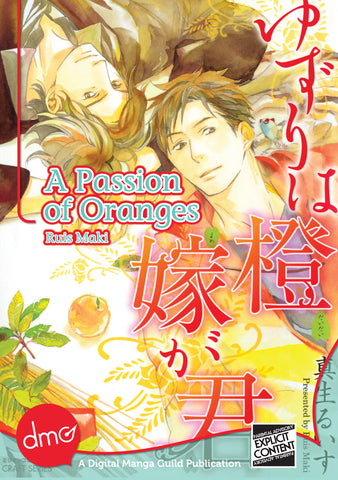 Home
/
If I Hadn't Fallen in Love With You
Loading...
is added to your shopping cart.
is added to your wish list.
Close
Gay Manga