Alt.Title:
たかが恋だろ
 /
taka ga koi daro
Izumi is a dedicated single parent haunted by his past while trying hard to make a future for him and his son. First suffering the crippling loss of his closest friend after their junior high graduation in what was an ego destroying personal rejection of their friendship, he then went on to lose his young wife due to complications of childbirth. Thankfully, his seemingly tough yakuza brother in law, Sawaragi, was there to lend a hand when he needed it most. Things seem to be going swimmingly well until his childhood friend makes a sudden reappearance, throwing Izumi into emotional turmoil. Just what is Takatsudo playing at, wanting to hang out like close friends again after all this time? Izumi's determined to find out just what is going on before his heart is crushed beyond repair this time...
Related Products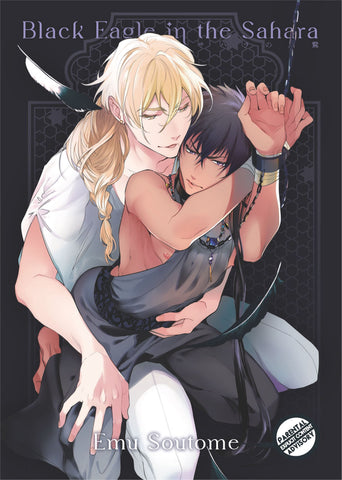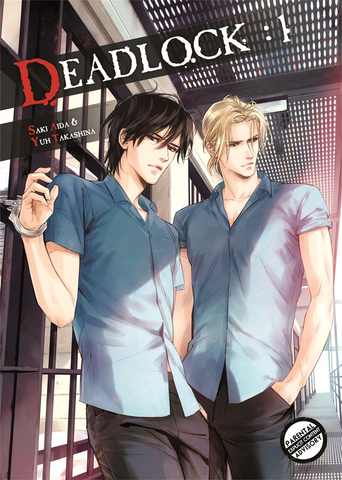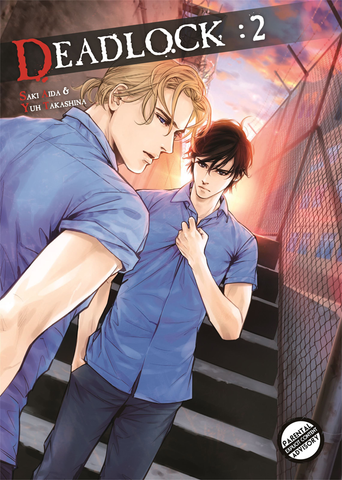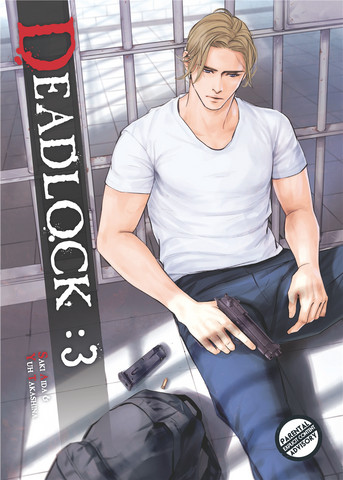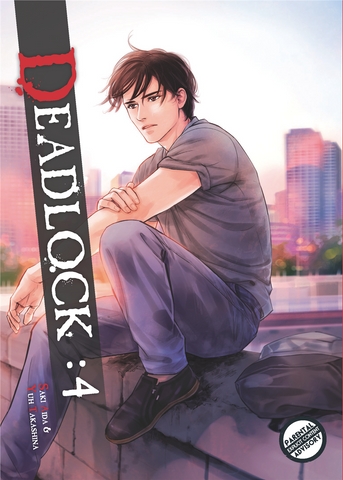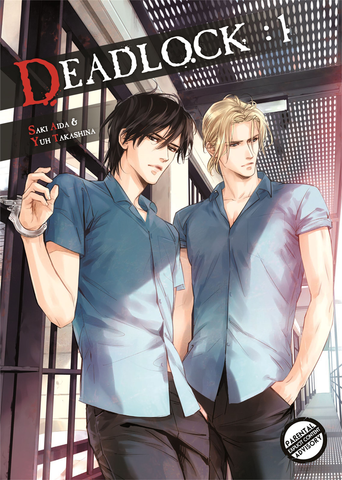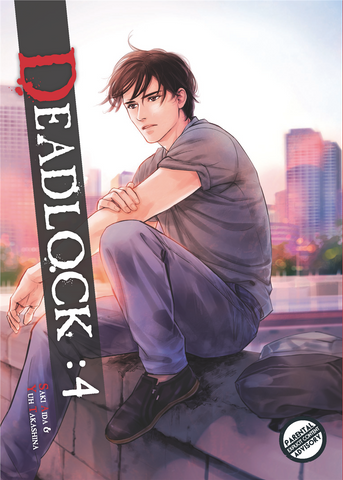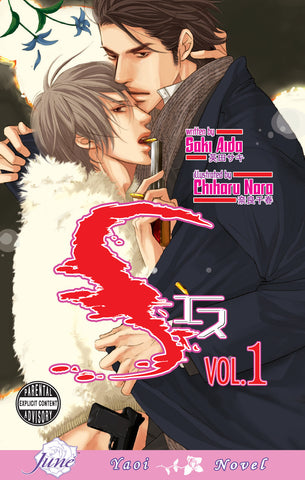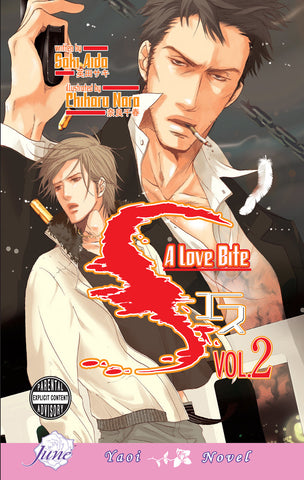 Loading...
is added to your shopping cart.
is added to your wish list.
Close
Gay Manga