Alt. Title: 地雷カレシ | 
Jirai Kareshi
I think I might have just stepped on a landmine... Miike Tatsuya only sleeps with straight virgins as a rule. Going out every night and picking up a new man hoping to lose his virginity, Miike makes sure his sex life never grows stale. But something seems off about tonight's virgin.
He keeps staring and trying to kiss him... he's just way too needy!
That's probably to be expected considering that Miike's intended prey is actually a love-crazy stalker...!
*Note: This is not the full length manga (32 pages).
Related Products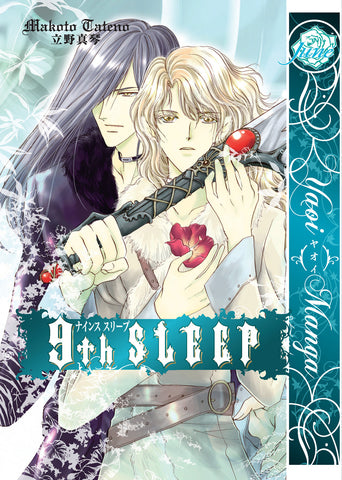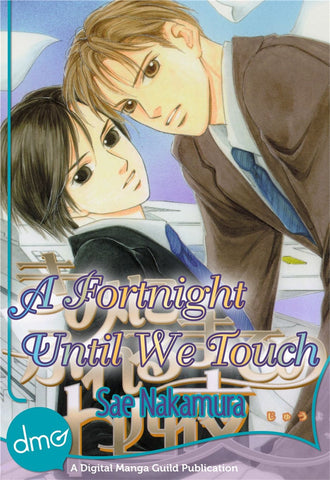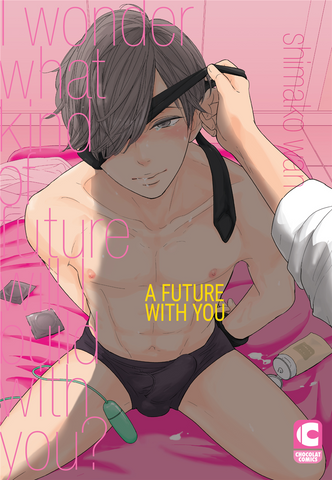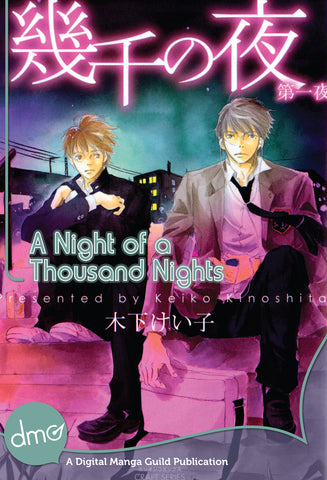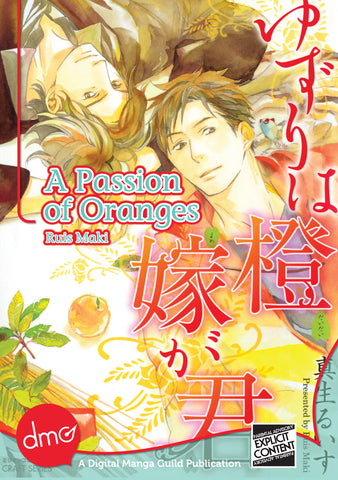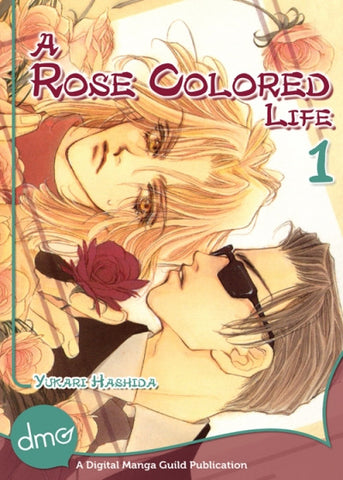 Home
/
Landmine Boyfriend
Loading...
is added to your shopping cart.
is added to your wish list.
Close
Gay Manga