Alt.Title: Koi wa Koi o Shiru / 恋は恋を知る
"It's fine if I'm just the second after your wife..." Office worker Shoji is having an affair with his boss, Shimazu. Their love relationship is a total secret that should have not left any evidence at all. But a carefree co-worker, Minami, suddenly came to Shoji asking; "You're dating chief Shimazu, right?" Scared to be exposed, Shoji let Minami staying in his house. Slowly but sure, Shoji's days are becoming less lonely...
[171 Pages]

Related Products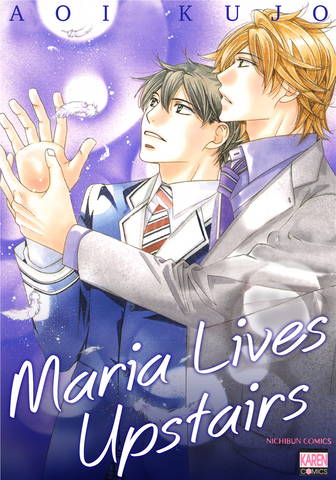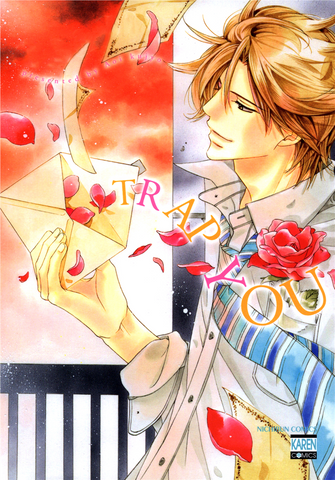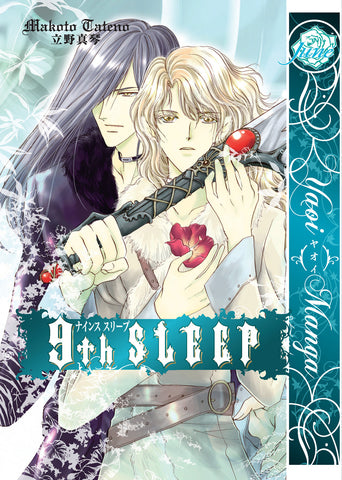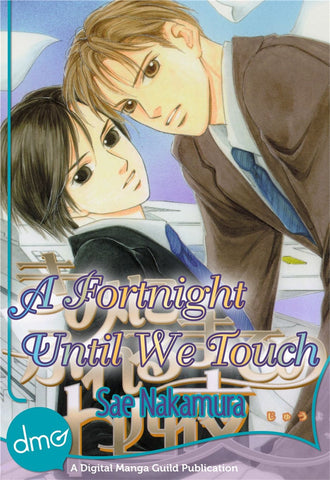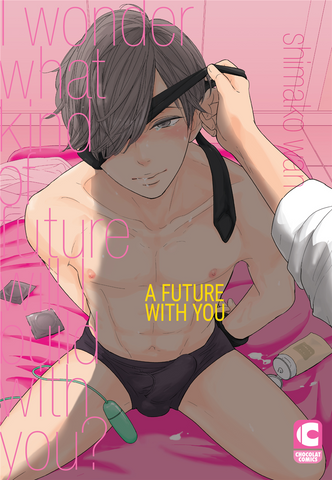 Loading...
is added to your shopping cart.
is added to your wish list.
Close
Gay Manga