Alt.Title: Kyokuya / 極夜
Amano is a human who works at a small, strange inn on the edge of civilization that serves as a refuge for the Others—immortal visitors from the everlasting world, which exists parallel to the transient world of mankind. When Tsukuyomi, the king of the world of the deathless, pays a visit to the inn, it's up to Amano to tend to his every need. But to his shock, the haughty, beautiful king is the spitting image of his old childhood friend who disappeared under mysterious circumstances long ago! Tsukuyomi's world may be far, far removed from Amano's own…but in a moment of passion, Amano vows to always stay by the king's side. With over 40 new pages of additional content, this book includes the definitive version of The King of the Full Moon. It also features 31 new pages of The Colors of Zhen, another sensual Yayohi Monzen work!
[195 Pages]

Related Products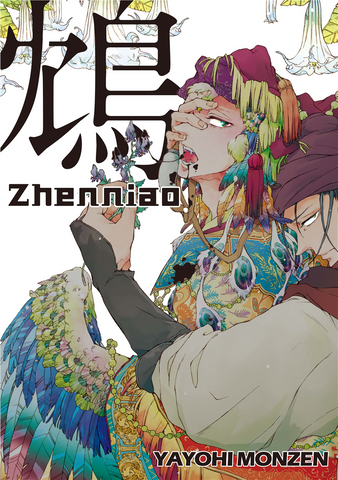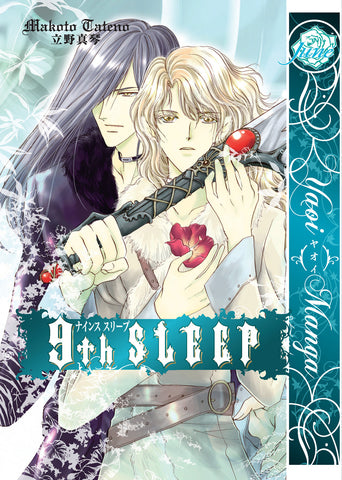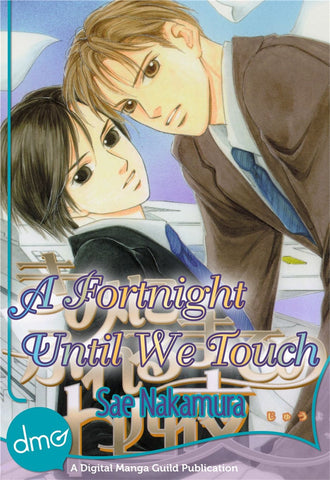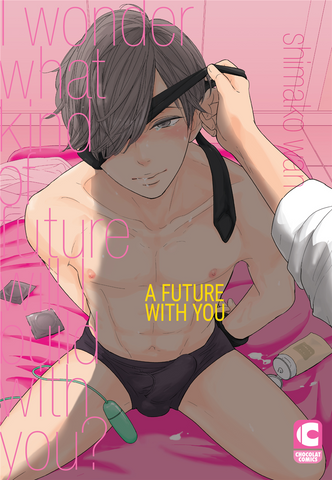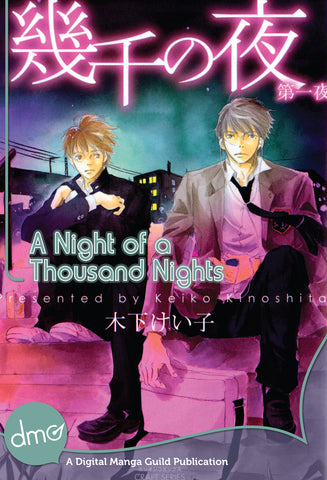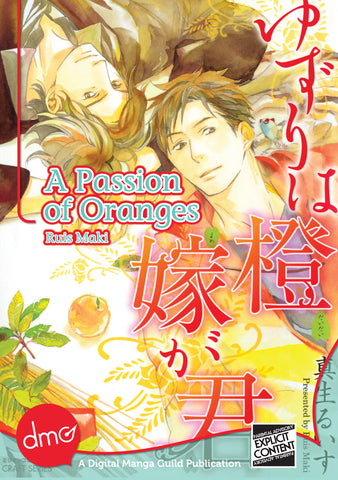 Loading...
is added to your shopping cart.
is added to your wish list.
Close
Gay Manga