Karai Ichito is a student at the a special school, HOUSHI Gakuen, where teach the skills of sexual service to men. He is good at throat-sucking and is paired up with his classmate, Shuji Mito, who is famous for his vacuum service. As rivals, they keep each other in check, but are also inspired by each other's superb skills. Their relationship gradually changes.
*Note: This is not the full length manga (32~ pages).
**Title is localized by BookLive
Related Products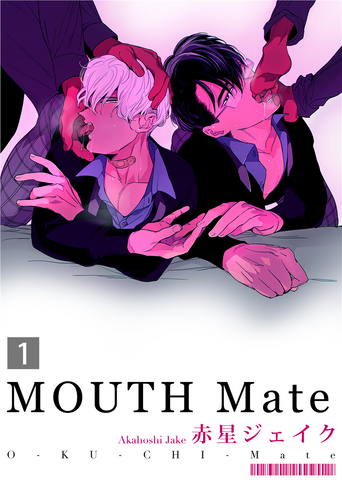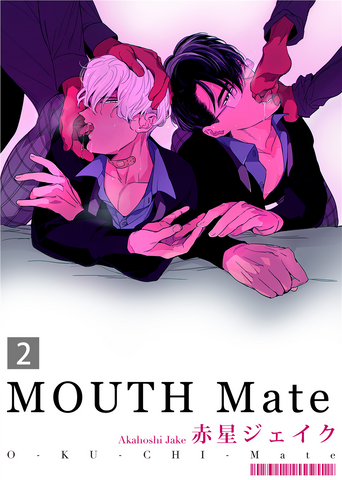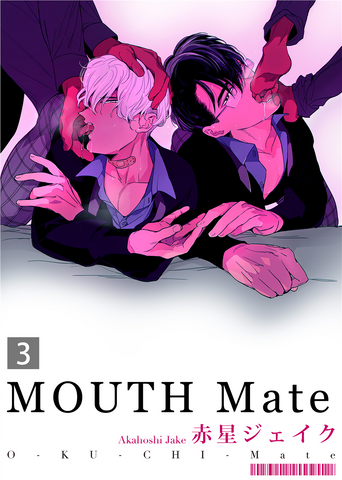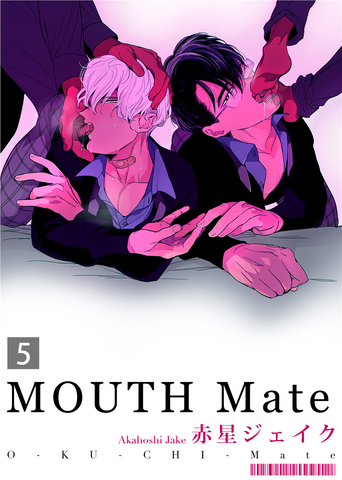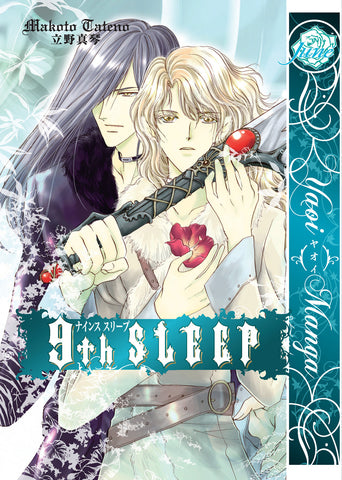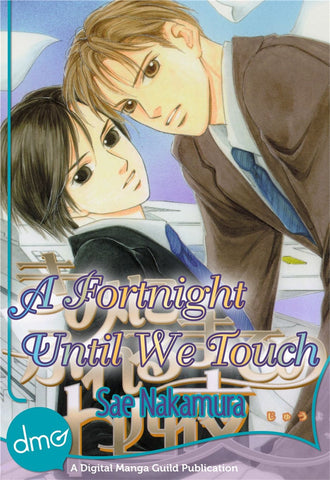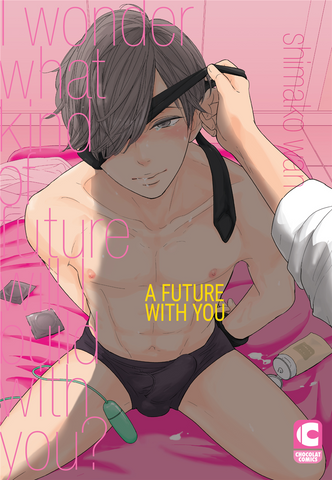 Loading...
is added to your shopping cart.
is added to your wish list.
Close
Gay Manga