Alt.Title: 
Boku no Lucky Star / 僕のラッキースター

As he's going into adulthood, Kiyoto has two options, go to the city and find himself a job... or a wife. In an effort to help his family, he auditions to be an idol. Given his looks, he passes and manages to get into the same group as his favorite idol, Satoharu.
But not everything is cut and dry.
For one, Kiyoto and his family are secretly werewolves so now that he's an idol, he runs the risk of being found out. And two, h
is favorite idol, Satoharu, might not be the dreamy idol he imagined.
Rather, isn't Satoharu a bit too mean? 
Werewolves are known to show their true appearance when their desires overpower their control. Even if Satoharu is harsh on him, Kiyoto's feelings for his favorite idol are as strong as ever. Can this lead to Kiyoto revealing his identity? What will Satoharu think of him if he finds out!?
Related Products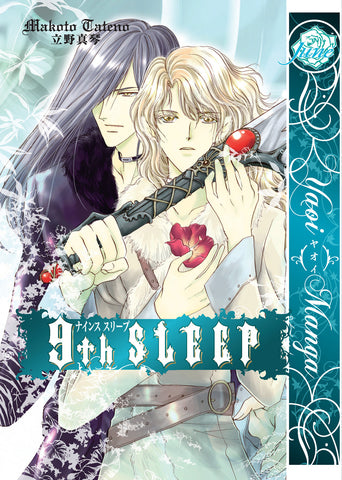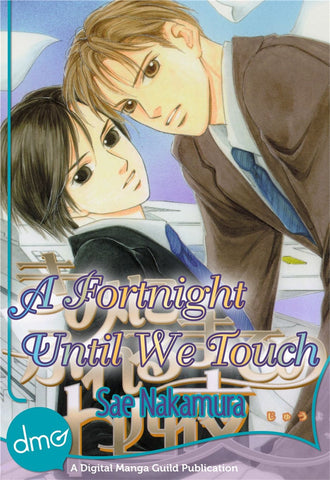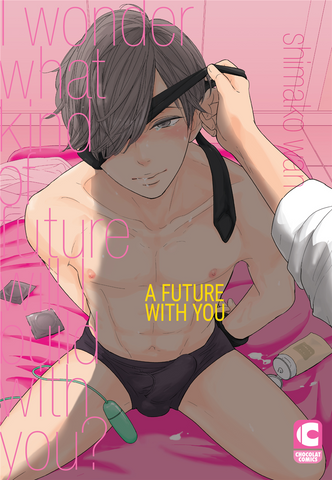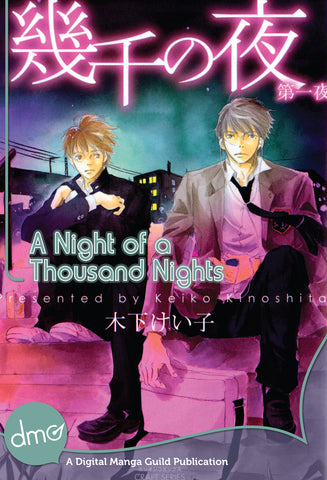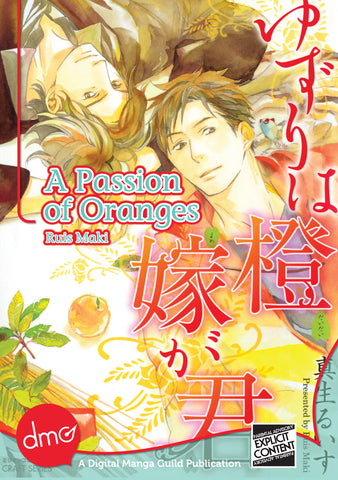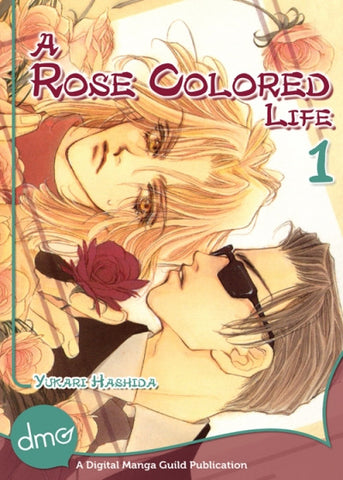 Loading...
is added to your shopping cart.
is added to your wish list.
Close
Gay Manga