Niwa-kun's Love and Rampage
Alt.Title: Niwa kun no Koi to Bousou / 丹羽くんの恋と暴走

Tsubasa, 16-years-old, a high-schooler who has no friend or lover. Due to his natural scary face, he even often get accused of shoplifting and other crimes. For him, happy high school life is just a fantasy. One day, Noah, a blonde and handsome Canadian student moved to Tsubasa's class. His bright and friendly personality instantly made him popular... But why did he approach, and hold the timid Tsubasa's hands instead?! "You are my angel!" "I want to get to know you" "You are so cute, Tsubasa." Began from an awkward friendship to a more-than-platonic love... "Niwa-kun's Love and Rampage" will certainly warm your day!
[148 Pages]
Related Products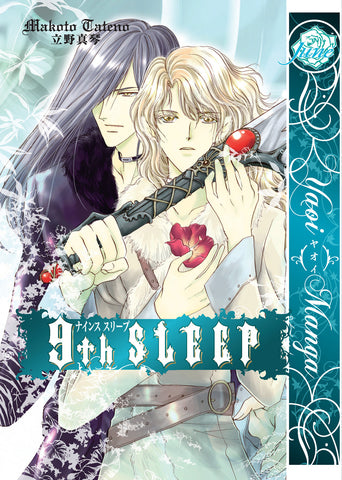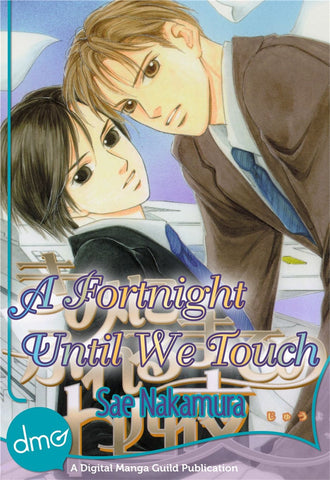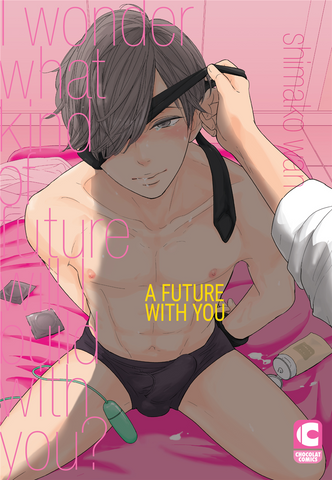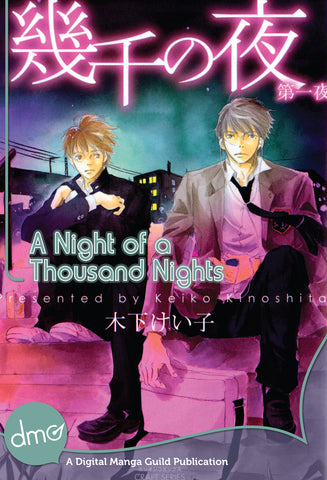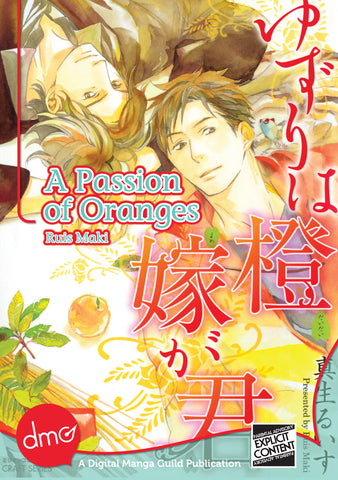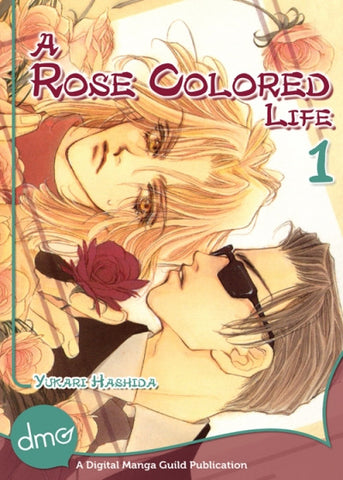 Home
/
Niwa-kun's Love and Rampage
Loading...
is added to your shopping cart.
is added to your wish list.
Close
Gay Manga