Alt. Title: おれみこ!
Kyou is finally getting accustomed to his new role as Miko, and the crazy transformations that come with it. However, he never could have prepared himself for the side effects! What's wrong with his body?! And why can't he scratch this itch he has deep inside?!
Follow Kyou and Shin as their relationship deepens while they work together to stay alive in this supernatural erotic drama by SAKIRA!
*Artwork and logo subject to change.
**Note: This is the fourth chapter (36 pages) of Ore Miko, not the full length manga.

Related Products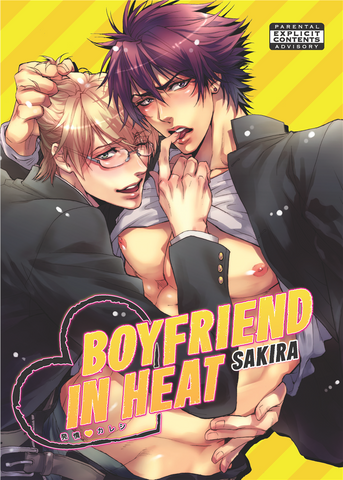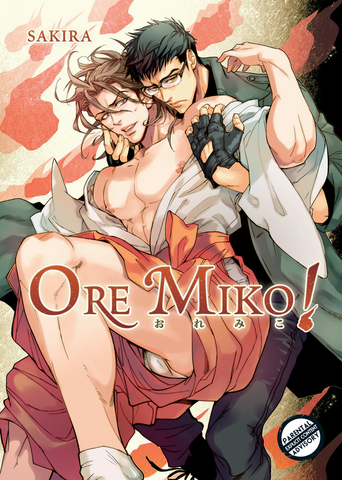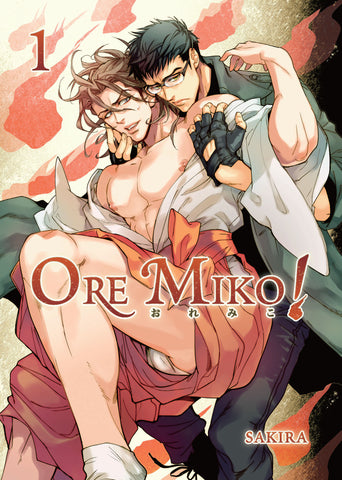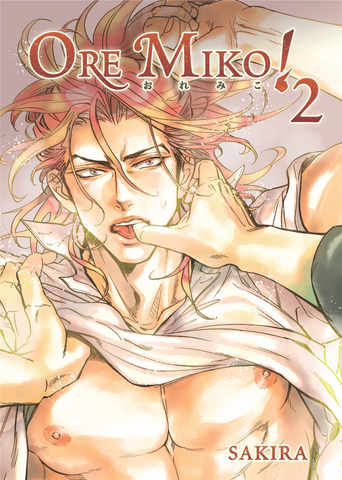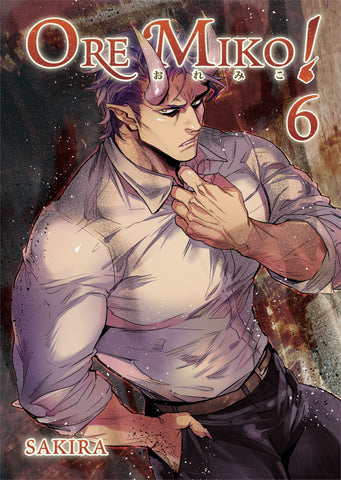 Home
/
Ore Miko! - Episode 4
Loading...
is added to your shopping cart.
is added to your wish list.
Close
Gay Manga