Alt. Title: おれみこ!
With the impending doom of the world's destruction finally behind them, Shin and Kyou are finally able to relax.
However, unbeknownst to Shin, Kyou has happened upon some interesting information, thanks to the help of Shin's former Miko, Sai.
What exactly did Sai secretly tell Kyou?
And, what is to become of Shin's and Kyou's relationship now that the threat of danger no longer looms over them?
Find out in this exciting conclusion of Ore Miko!
*Artwork and logo subject to change.
**Note: This is the fifth chapter (32 pages) of Ore Miko, not the full length manga.

Related Products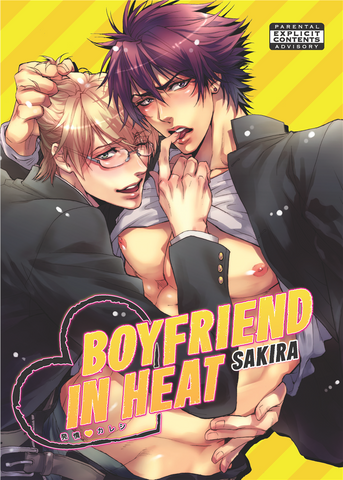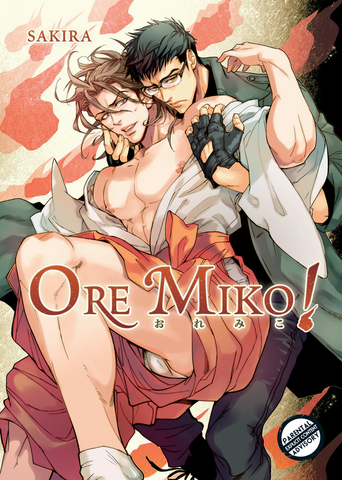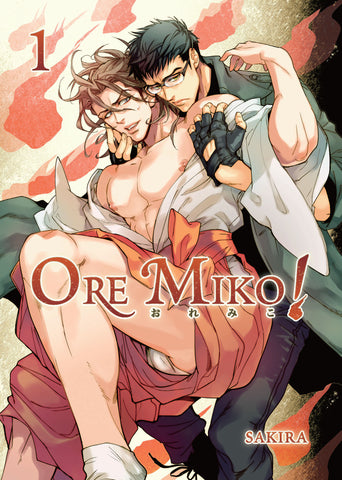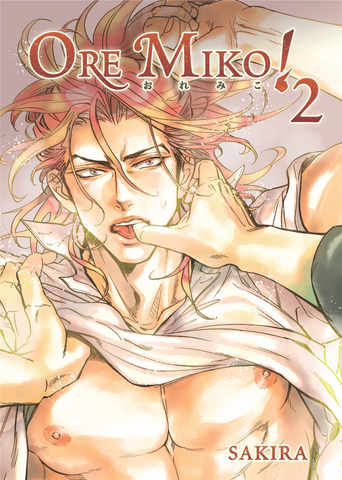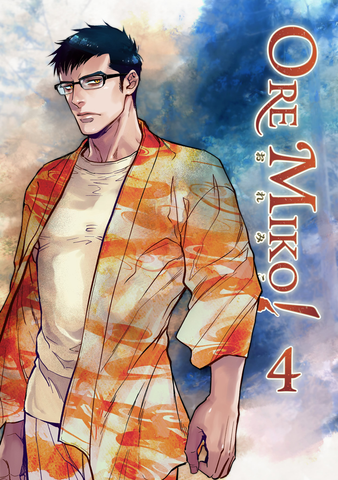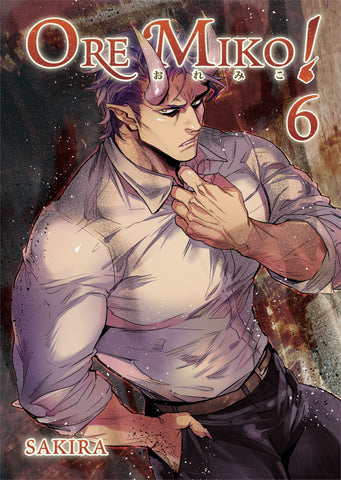 Home
/
Ore Miko! - Episode 7
Loading...
is added to your shopping cart.
is added to your wish list.
Close
Gay Manga