Alt. Title:
アワーハウスラブトラブル
Young college student Nonohiko is faced with a dilemma:
his super-cheap college dorm has been closed down!
But, he finally finds an all-male share house.
The beautiful landlady (actually a cross-dressing guy) only approves hot men as residents, but Nonohiko somehow manages to meet this strange requirement. Moving day brings a mix of fear and anticipation.
A man in fashionable glasses, who lives in the share house, invites Nonohiko into the bath, only to mistake him for someone who provides "special services"...!
An innocent rom-com that springs from the personality gap between a flirty, bespectacled CEO and a pure-hearted college student!
Related Products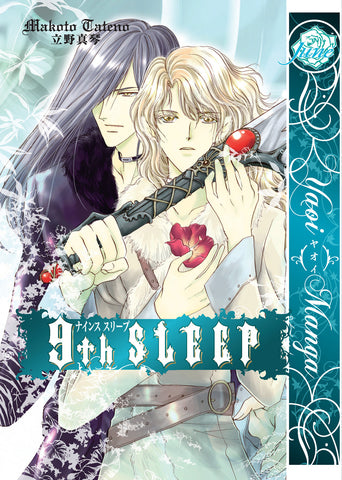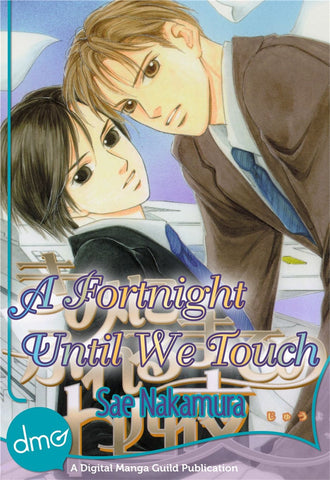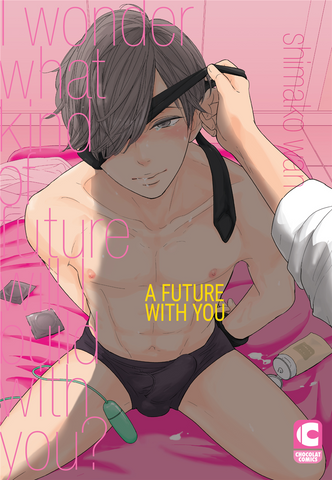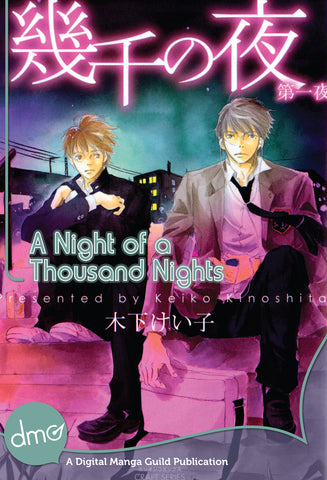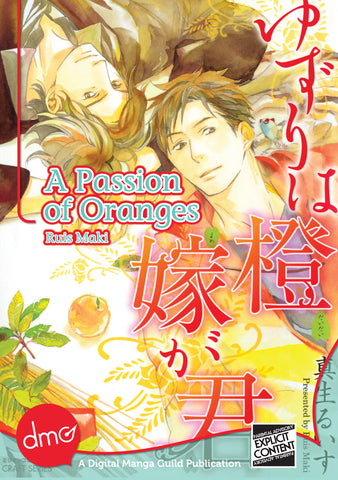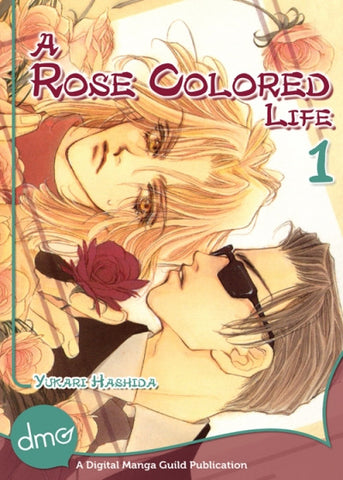 Home
/
Our House Love Trouble
Loading...
is added to your shopping cart.
is added to your wish list.
Close
Gay Manga