Alt. Title: 
バラと野蛮 / bara to yaban
When Yasukuni was in middle school, he fell in love with Tomokazu, a transfer student who dreamt of becoming an illustrator. Yasukuni couldn't ignore the shy and reserved Tomokazu. Without knowing first love, the two separated unexpectedly. Seven years later, Yasukuni met Tomokazu again on the day he entered the college of arts. But Tomokazu's reaction is not what he expected. Can Yasukuni convince Tomokazu of his feelings?
Related Products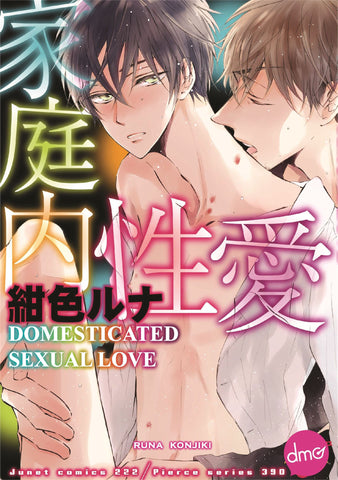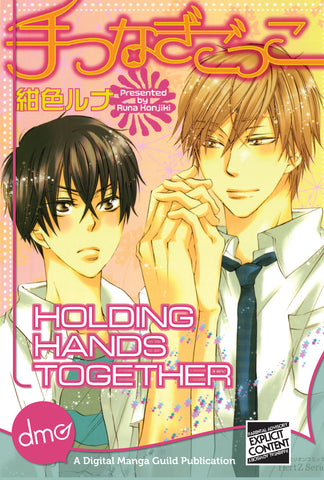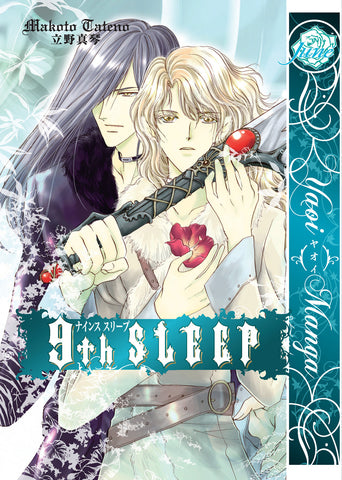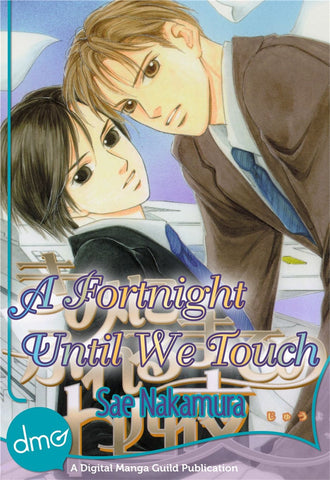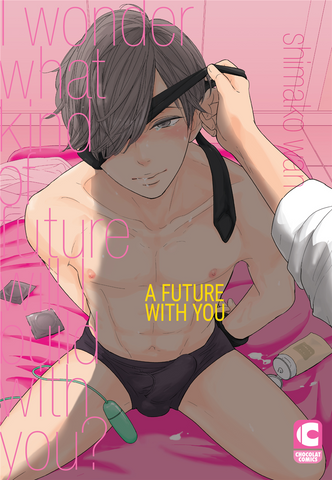 Loading...
is added to your shopping cart.
is added to your wish list.
Close
Gay Manga