Alt. Title: セルフポートレイト/ Serufu Potoreito
"Wanna make a bet with me? If I manage to run into you one more time within a week, you'll agree to model for me." With that, up-and-coming photographer Kiwamu Izumi scouts high-schooler Takahito as his model. Assuming he'll never see Kiwamu again, Takahito takes the bet, but then the two meet again at school! Takahito is repelled, yet simultaneously finds himself gradually attracted to Kiwamu...
Related Products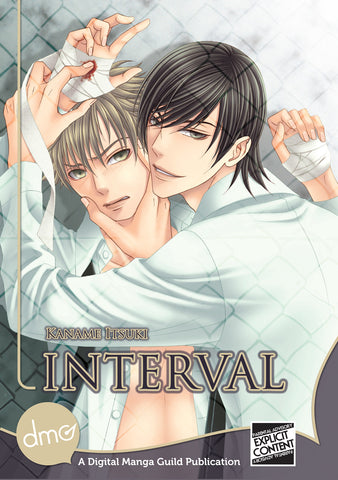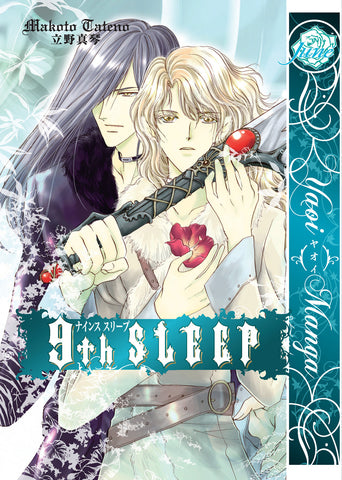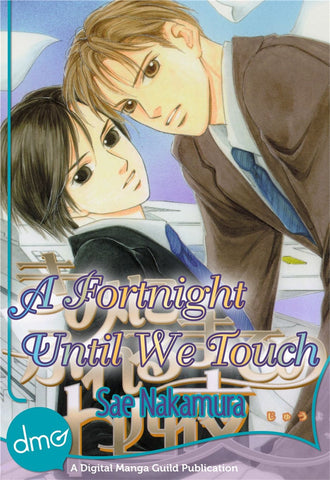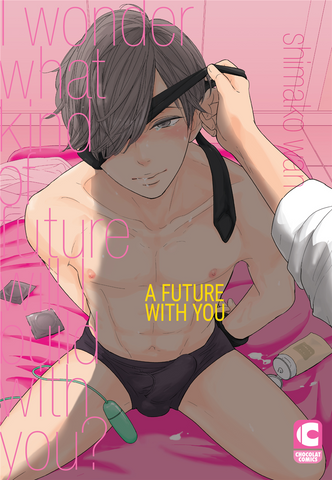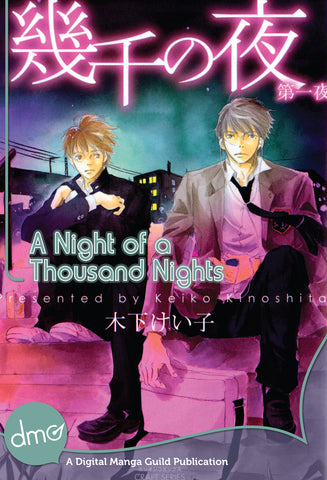 Loading...
is added to your shopping cart.
is added to your wish list.
Close
Gay Manga