Alt. Title: やましいからだ / Yamashii Karada
When you're a sadist and the boy you love is a masochist, picking on him is a pleasure.

Pain doesn't affect Yoshie... no, that's not quite right; it feels good! Sensei's forceful massages at the Seitai Clinic are the best. But Sensei's solemn and bone-obsessed son, Mikawa, is secretly listening to Yoshie's breathless moans! Is it only a passion for bones that excites Mikawa? Yoshie soon realizes that pain in your heart isn't the same as pain in your body.

Bonus! A young man loves the pâtissier who works at his dad's café, but with their age gap, will his love ever be taken seriously?
Related Products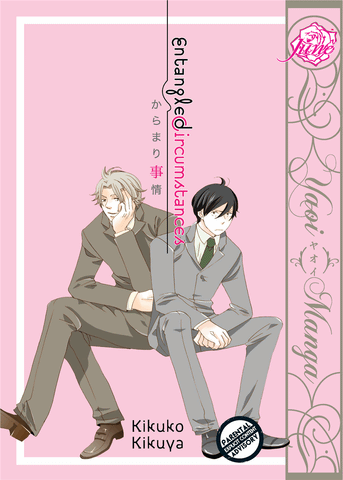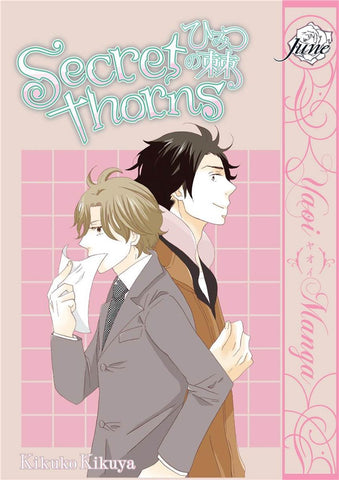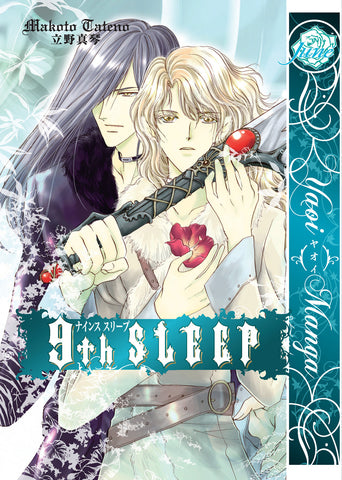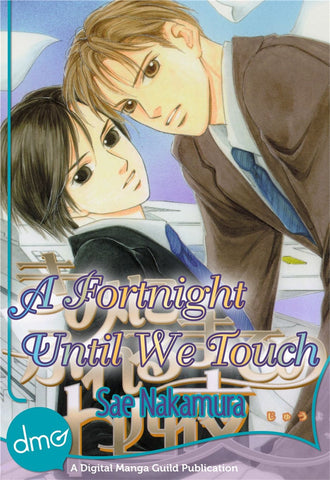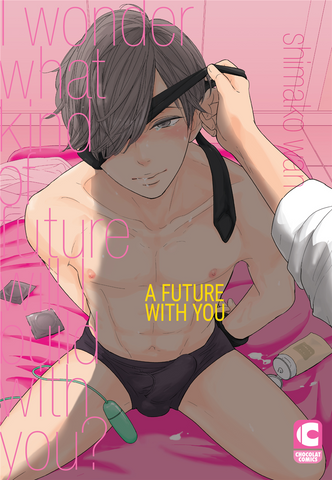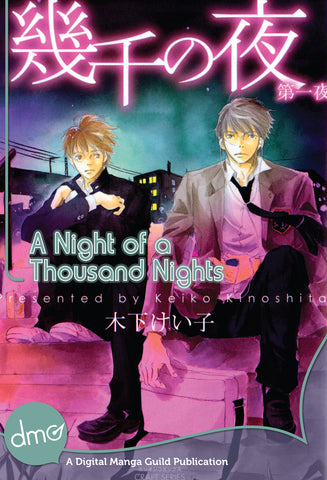 Loading...
is added to your shopping cart.
is added to your wish list.
Close
Gay Manga