Alt.Title: 
勇気をだして / 
Yuuki wo Dashite
— A love story that binds hearts together —
Will a fated encounter with a mysterious cat that calls itself a "demon", change my relationship with Natsuno-san?!
What will I do now that I've acquired the power to control anyone I like to do whatever I desire?
Related Products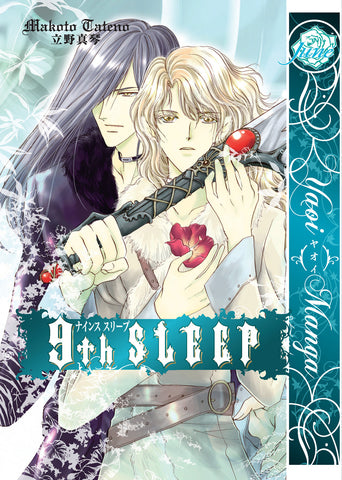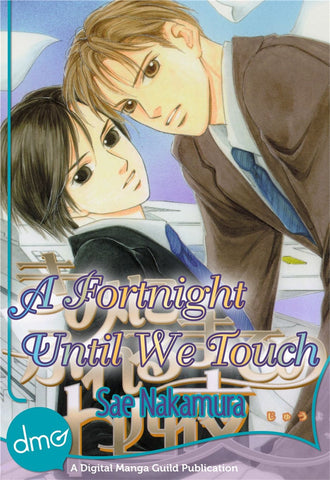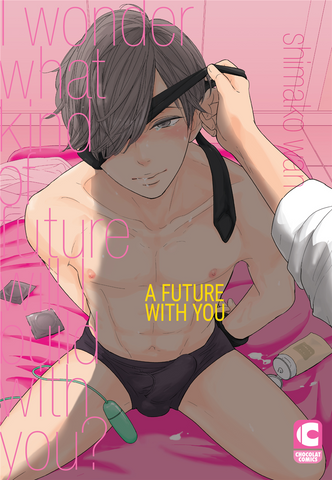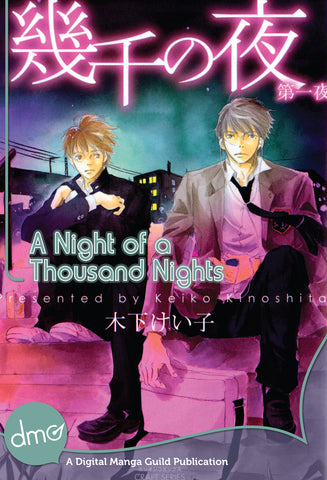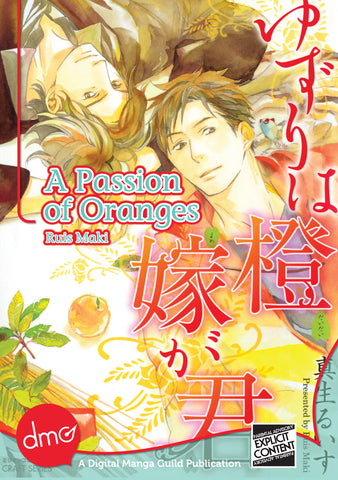 Loading...
is added to your shopping cart.
is added to your wish list.
Close
Gay Manga