Alt.Title: うつむく視線 / Utsumuku Shisen
Sweet, serious Yoshiyuki is a middle-school art teacher who tends to keep to himself. In fact, it's almost like he's scared to connect with anyone around him...including his adoring students. But when Yoshiyuki catches the eye of a saavy furniture designer named Kaoru, he quickly undergoes a transformation of both his mixed-up mind and his young body. Will Yoshiyuki finally lift his downcast eyes and see that the world is filled with incredible beauty, or will he retreat into the safety of his old, familiar ways?
Related Products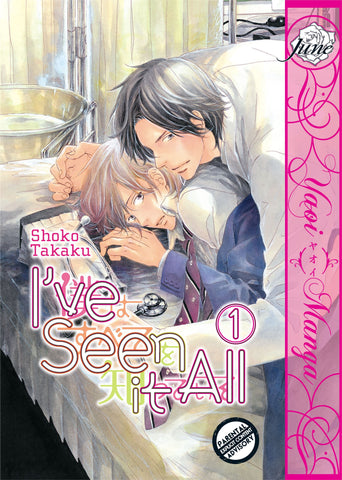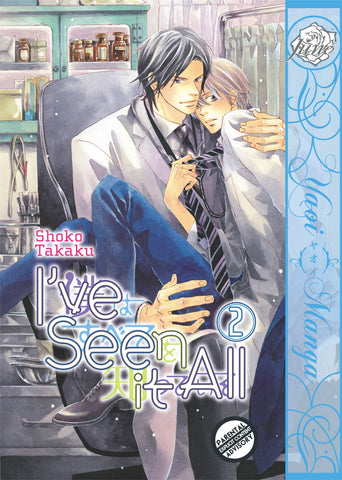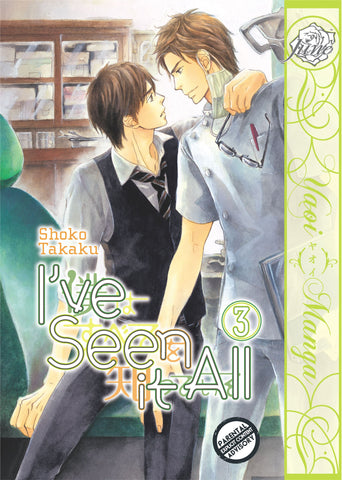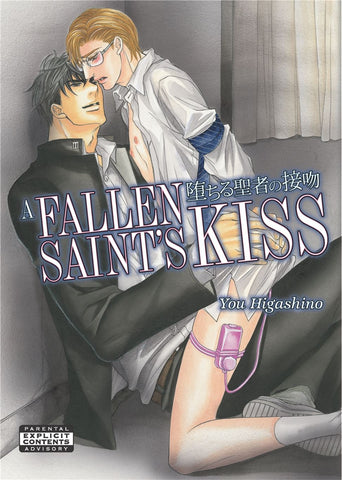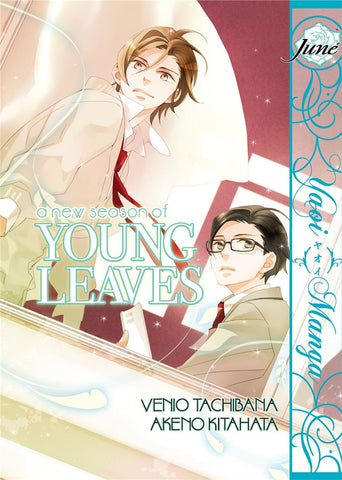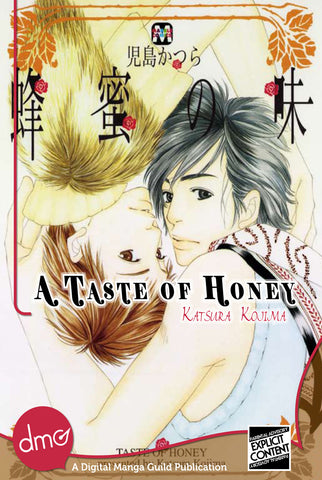 Loading...
is added to your shopping cart.
is added to your wish list.
Close
Gay Manga