Alt. Title: 
三村家の息子 / mimurake no musuko
Kyu, the second born son of a ceo of an architect firm and heir to the family business, has been best friends with Toshio since they were small children. Now as seniors in high school, Toshio has developed romantic feelings for Kyu and is certain that Kyu doesn't return those feelings.
Toshio suddenly finds himself in a sexual relationship with Kyu's older brother Sumi, who has returned to town after being missing for a year. When Kyu discovers the relationship between Toshio and Sumi, he finds jealousy burning in his heart. Will Kyu realize his true feelings for Toshio in the first volume of the Son of Mimura series?
Related Products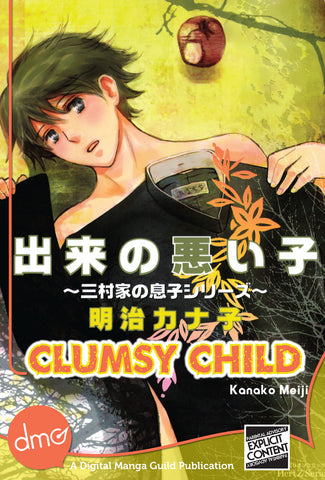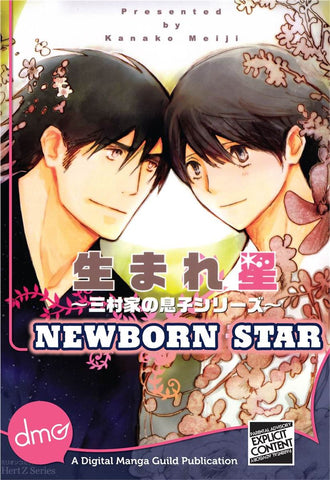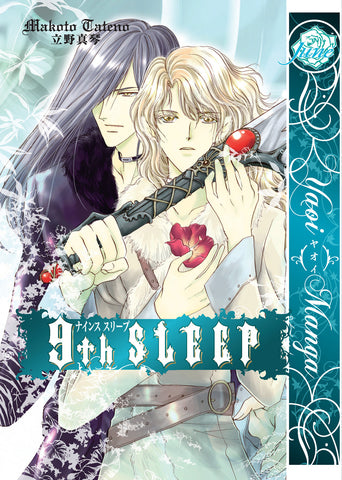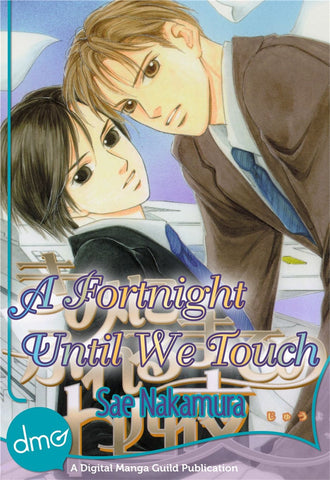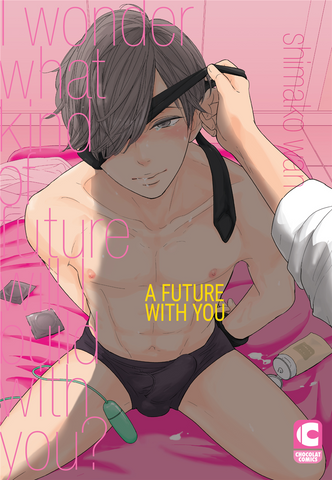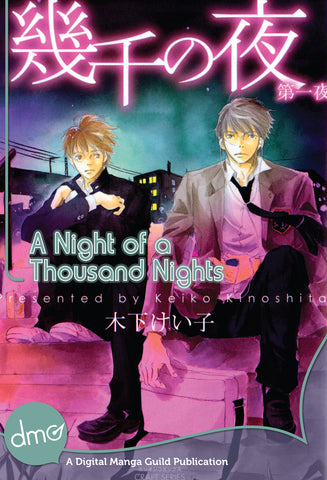 Home
/
Son Of The Mimura Family
Loading...
is added to your shopping cart.
is added to your wish list.
Close
Gay Manga