Alt.Title:  Hajimari wo Kikasete  / はじまりを聴かせて

"I will catch you one day. As an actor... and as a man!" shouted the newcomer actor Kairi Higa to the genius stage director Seiji Mimasaka. Both of them had been arguing a lot in practices, but such a strong feeling towards each other is probably similar to... "love". Behind the curtain, this battle of men's pride is finally got obstructed by their own irresistible temptation... This volume includes 2 other stories: Let me hold you It has been ten years since we've become lovers, but why, my beautiful and eccentric lover suddenly wanted to call it a quit?! No one has ever cheated or been mean. The only thing that has changed from the first days we were together was just... we've become too close! Another Sleepless Night Nana and Tetsuya have been friends for ages. But recently Nana is very troubled with how popular Tetsuya becomes after he started modeling. Nana really hates himself when he got jealous, so he really needs to make his feelings clear this time... if only that Tetsuya is not this air-headed!
[163 Pages]

Related Products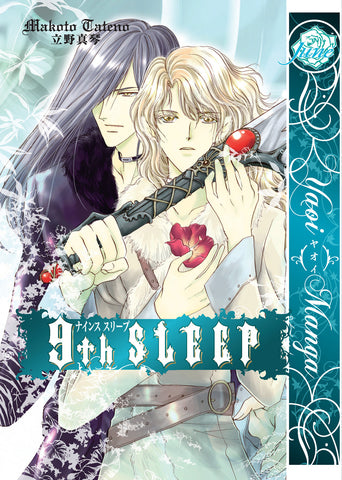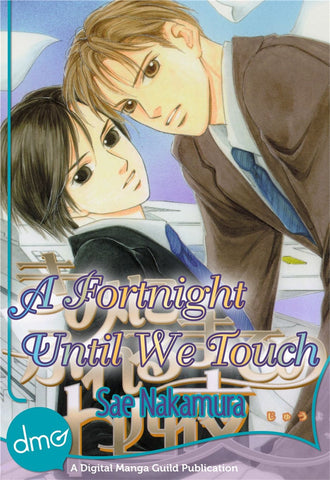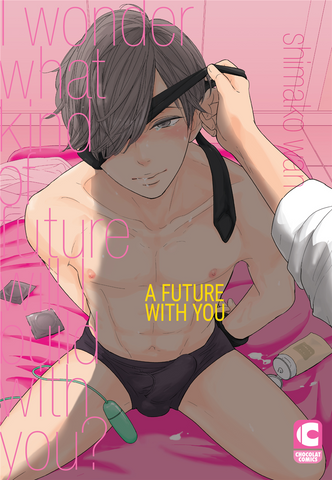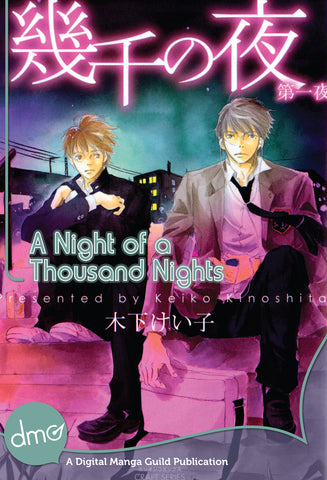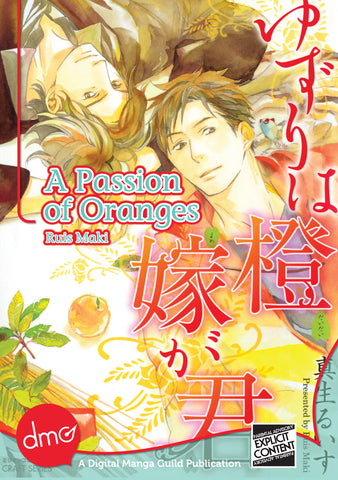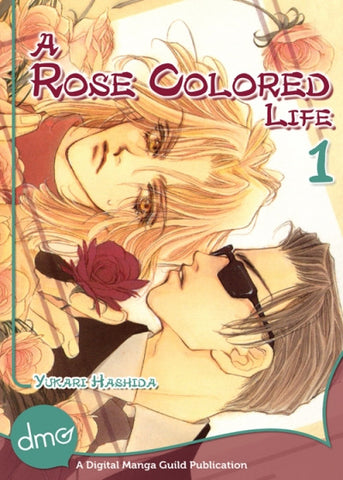 Home
/
Song of Our Beginning
Loading...
is added to your shopping cart.
is added to your wish list.
Close
Gay Manga