Stories from the Shopping District Vol. 4
Alt.Title: Shoutengai Monogatari / 商店街ものがたり

After working as a chef in Italy, Shouta comes back to his old neighborhood in Japan to help out his family's restaurant. Upon returning, he is also reunited with his childhood friend, Makoto, who is now the local grocer to all the restaurants in the shopping district. But as it turns out, Makoto is providing more than just produce. The once teary-eyed and weak kid is now the backbone of this shopping district and "helping out" the restaurateurs by satisfying their libidos. And quite frankly, Shouta doesn't know what do with this information. It also doesn't help that he found out about it when he walks in on Makoto and the local butcher...
Related Products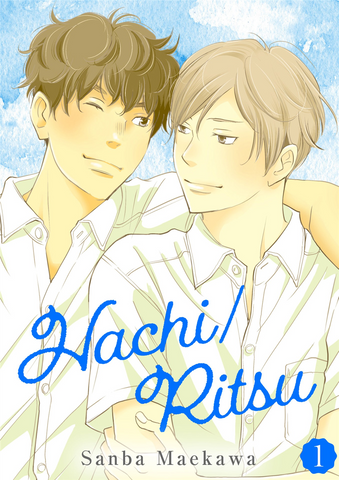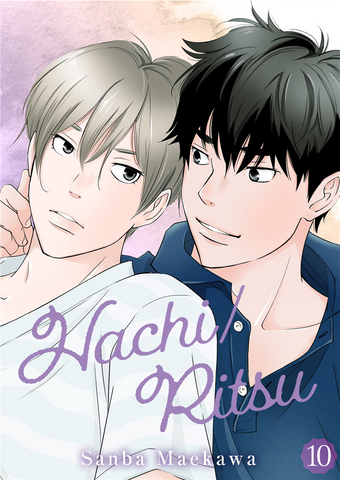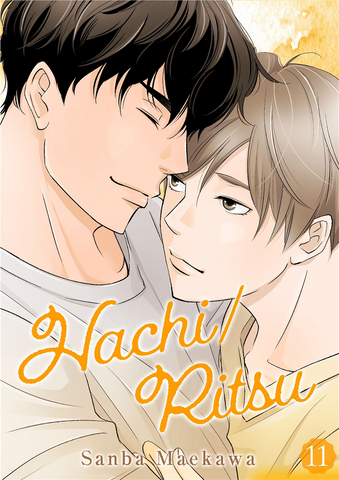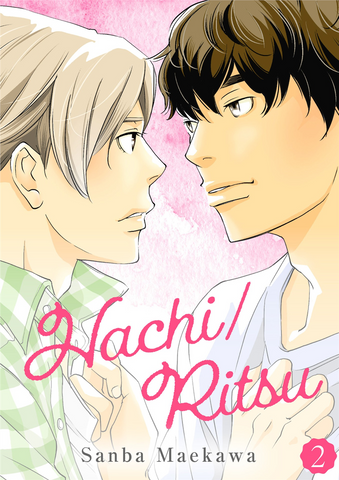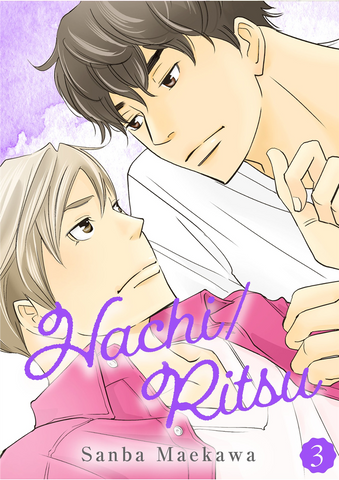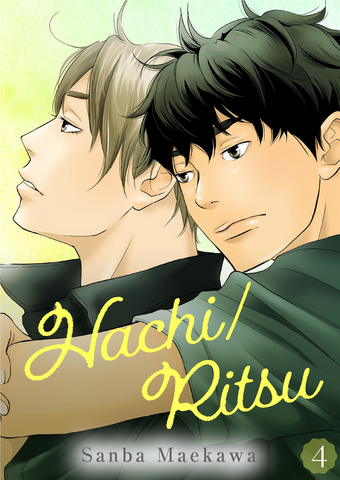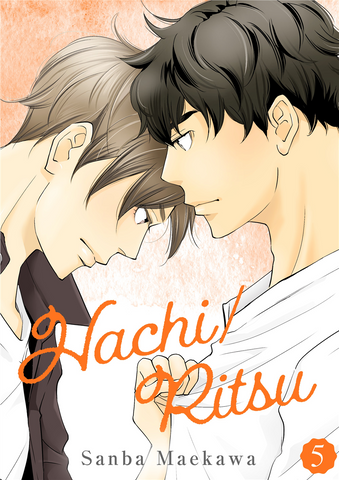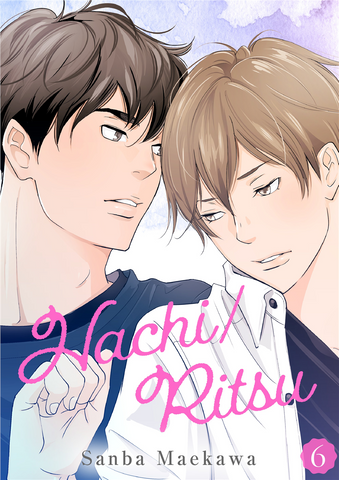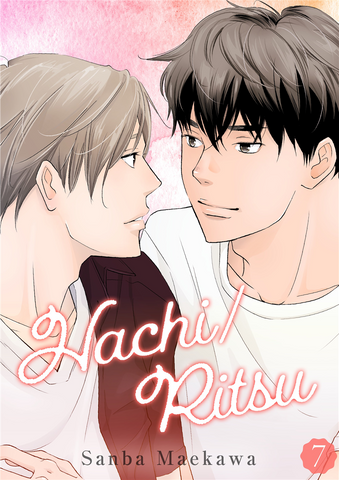 Home
/
Stories from the Shopping District Vol. 4
Loading...
is added to your shopping cart.
is added to your wish list.
Close
Gay Manga