Survivor's Guilt: A Player's Love
Alt.Title: Survivor's Guilt - Asobinin no Koi / サバイバーズ・ギルト~遊び人の恋
When he closes his eyes and falls asleep, Daisuke travels back and relives that traumatic incident. Being the sole survivor of such a fatal crash, he is still haunted by the accident and the face of the friend he lost. These dark memories have made Daisuke unable to sleep at night without the comfort of human touch. Because of this, he has slept with countless people. Despite having all these night-time partners, he has no interest to call one of them his lover. It was that way until he met Riku, his best friend's brother. While he was drunk, he tried to make a pass at Riku, inevitably failing. But after getting to know each other, Riku realizes Daisuke is not such a bad guy. 
Like Daisuke, Riku himself has had past experiences he would rather forget but can't.
Together, they will overcome their fears and change for the better as they experience a blooming new love. 
Related Products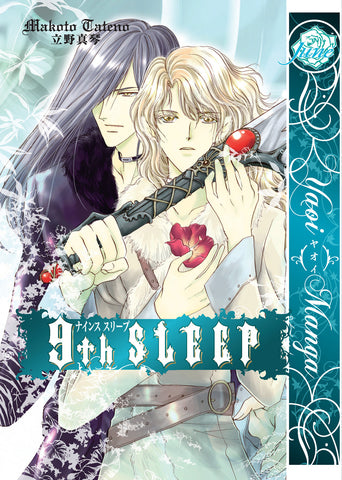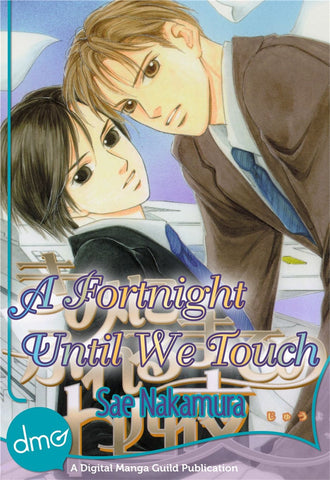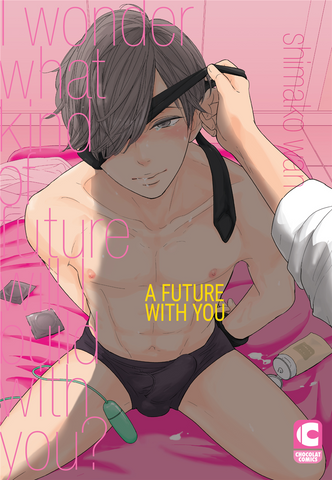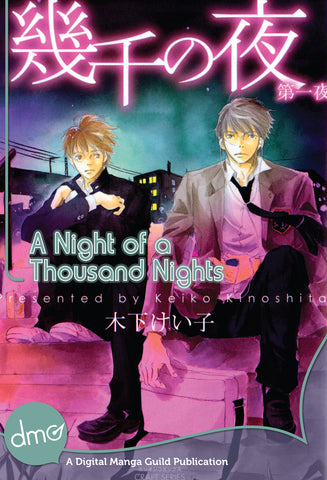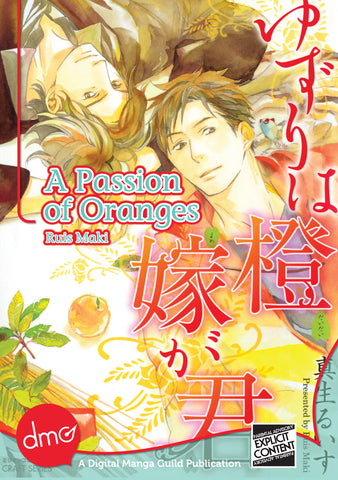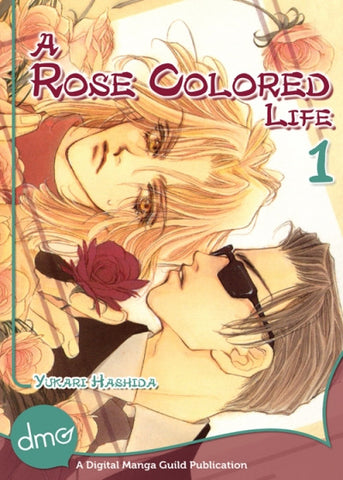 Home
/
Survivor's Guilt: A Player's Love
Loading...
is added to your shopping cart.
is added to your wish list.
Close
Gay Manga