Alt. Title: 
やさしく奪って / yasashiku ubatte
After Natsu, an innocent elementary school teacher, agrees to private lessons from the famous magician Rentaro Takamura, he quickly realizes there's more to the deal than he bargained for. Not only does Natsu learn that his stage idol is a passionate and adoring lover, but discovers he isn't even out of high school yet! Will their love vanish into thin air when tested by perilous obstacles including but not limited to teenage hormones, angry school children, and a job offer overseas? Or does Rentaro have the magic to keep their relationship together?
Related Products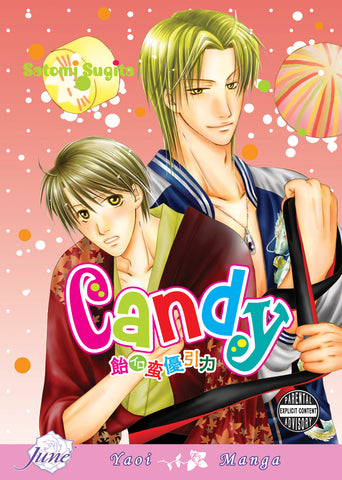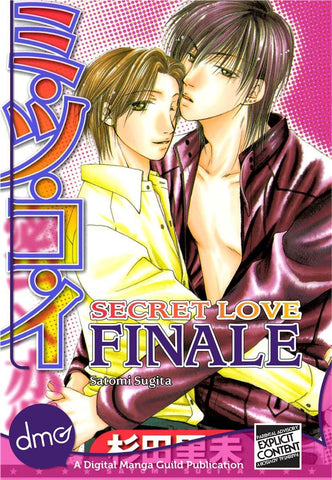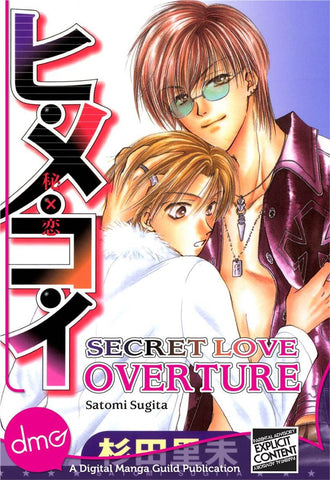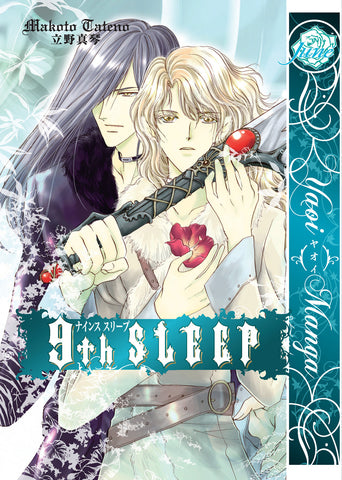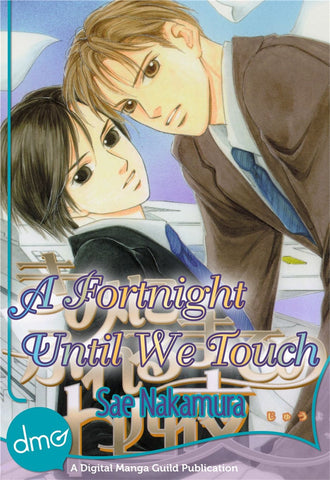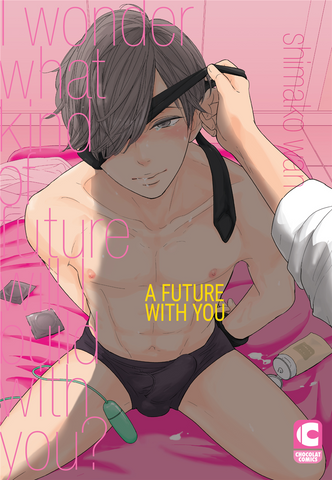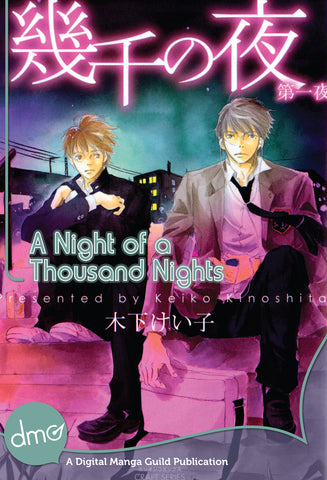 Loading...
is added to your shopping cart.
is added to your wish list.
Close
Gay Manga