Teach Me, Tutor (Digital)
Alt. Title: 教えてカテキョ♥ / Oshiete Katekyo

Minami's tutor Uta seems like a perfect guy with no flaws whatsoever. But once he is in charge of helping Minami with his studies, there are subjects in the study guide Minami isn't ready to take in! Are you ready? These intense lessons are now in session!

Moreover, when marriage-obsessed Asari Soushi starts living with a divorced man, a lovey-dovey romance will bloom between the two. And lastly, two rivals will duke it out to see who comes out on top in a game of love ♥
A compilation of one-shots filled with muscular men and steamy scenes!!
Related Products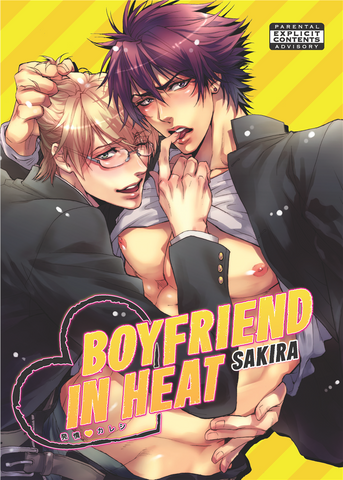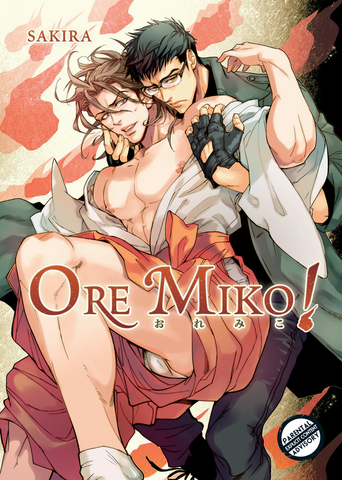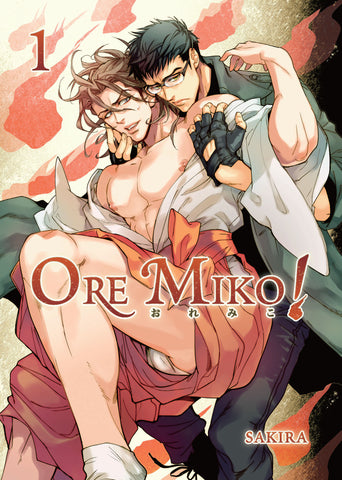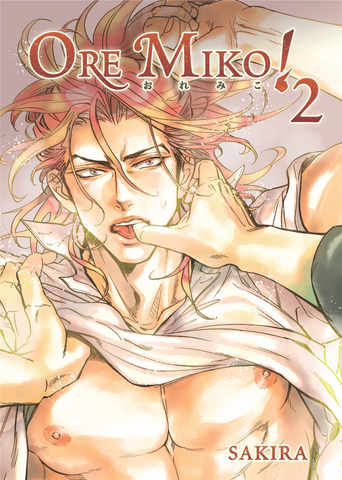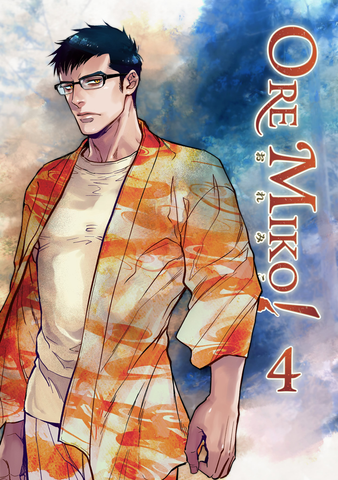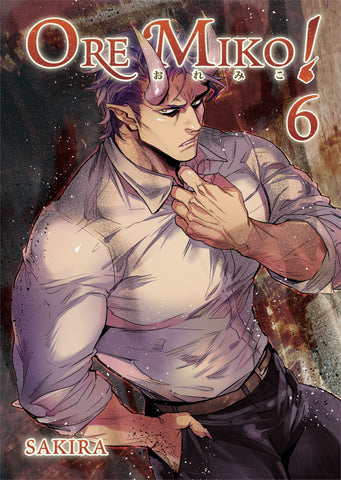 Home
/
Teach Me, Tutor (Digital)
Loading...
is added to your shopping cart.
is added to your wish list.
Close
Gay Manga