Alt.Title: Tea Cup Toy Boy / ティーカップトイボーイ

--This is a story of how the magic of my first love undid my curse.--
Toi is your average high school student... until one day, he woke up to a very peculiar predicament. Out of nowhere, his body shrunk down to a size suitable for a teacup! His parents and doctor don't know what caused this shrinkage but according to his doctor, he can still go to school since it seems like there's nothing else wrong with him besides the size difference.
But given this odd situation, other drastic changes will happen in Toi life. But who would have know that love would be a result of this?
Related Products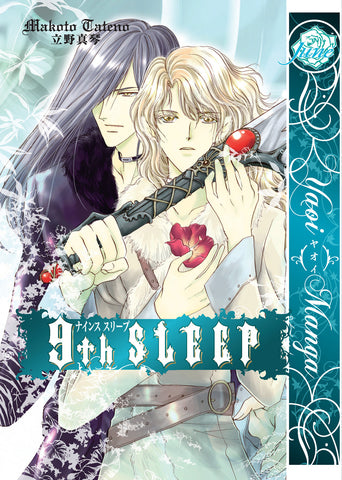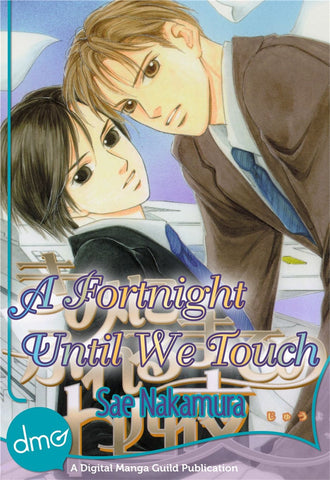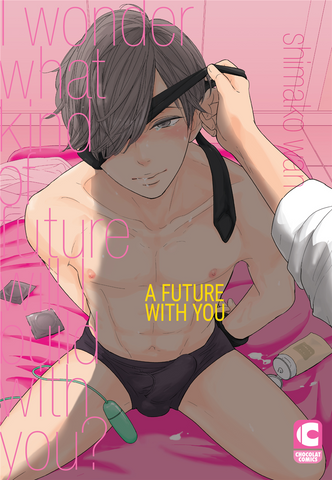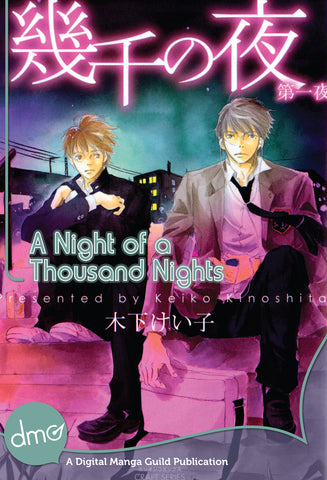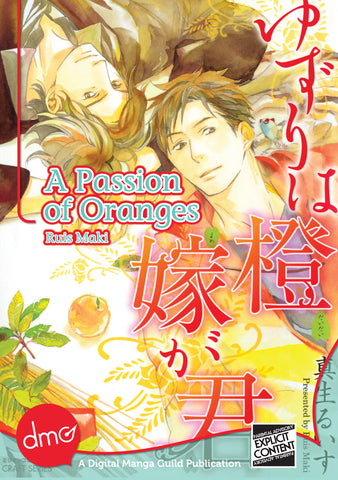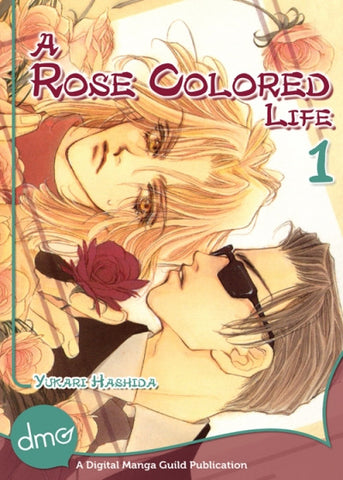 Loading...
is added to your shopping cart.
is added to your wish list.
Close
Gay Manga