That's Why Nursery Teachers Suffer
Alt.Title: Dakara Hoikushi wa Kunousuru / だから保育士は苦悩する
"As an entertainment agency president, Michihito lives a fancy life. But it is the ""dull"" and old nursery teacher, Yukiho, who actually owns his heart. For Michihito, Yukiho is a very diligent person who also has a super adorable side! Recently, Michihito could not guess what's in Yukiho's mind. Why suddenly is Yukiho trying so hard to act manly and cool? Does it have anything to do with their 9-year age gap? Or.... This volume also includes two stories: ""Under The Stars"" and ""Dying to Have it"" Being a dorm student is inconvenient since Arata and Riku can't find the right time and place to do naughty things! Now Arata has been appointed as the ace of the basketball team; there's even less time left to make love! Will this be the end of their relationship? ""After All This Time"" Chifune and Kuise have been ""together"" for 10 years, but they always ended up quarreling and they never really know what they feel towards each other. Until Chifune made a surprising discovery..."
[147 Pages]

Related Products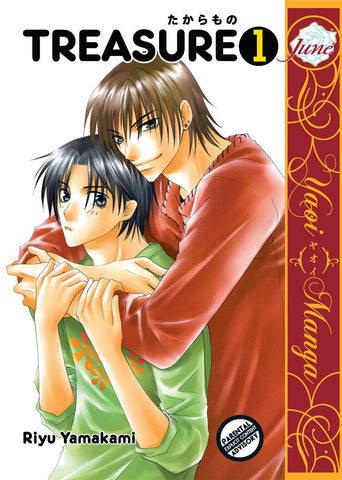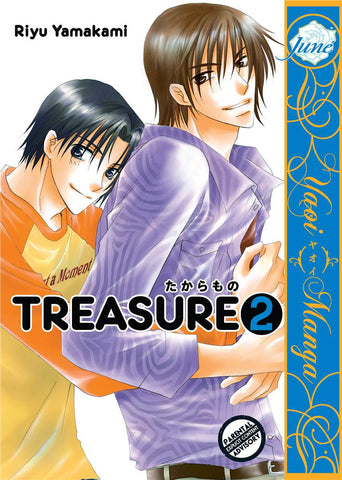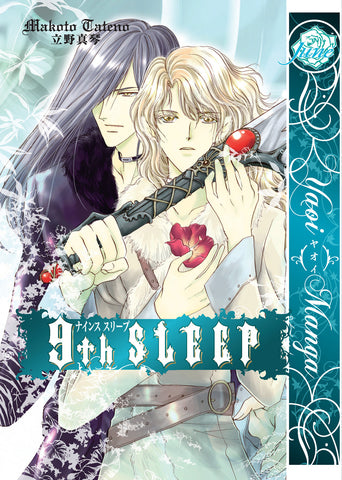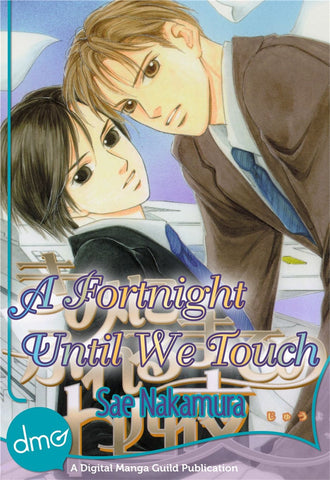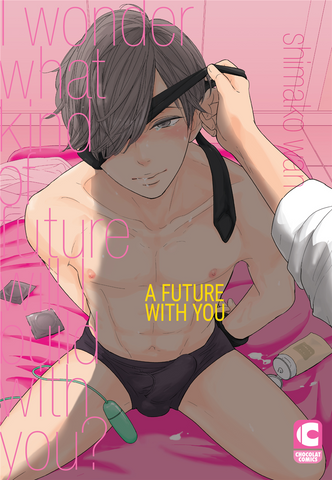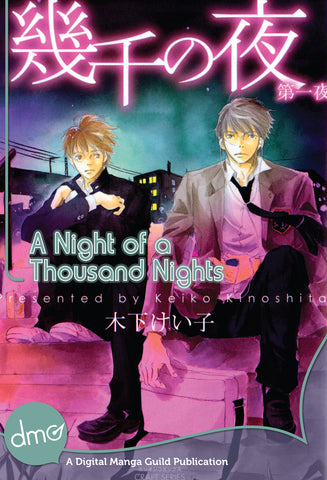 Home
/
That's Why Nursery Teachers Suffer
Loading...
is added to your shopping cart.
is added to your wish list.
Close
Gay Manga