The Aristocrat and the Desert Prince
Alt.Title: 貴族と熱砂の皇子 / Kizoku to Nessa no Ouji


In his young life, Takeyuki has never really known hardship. The youngest son of a wealthy family, he has never had any difficulty getting anything he desired. Now, though, Takeyuki is enjoying his last month of freedom before he begins working at his father's import company in Tokyo, and he has decided to spend that time with his brother and his sister-in-law in Cassina, a small country in the Middle East.

Little does Takeyuki know that his prideful manner will soon land him in hot water! In Cassina, some dangers are very real and some people are not who they seem. For example, who exactly is the charming, majestic man who won't stop staring at Takeyuki during their flight to Cassina, and why do his blue eyes make Takeyuki feel like his chest will burst?
Related Products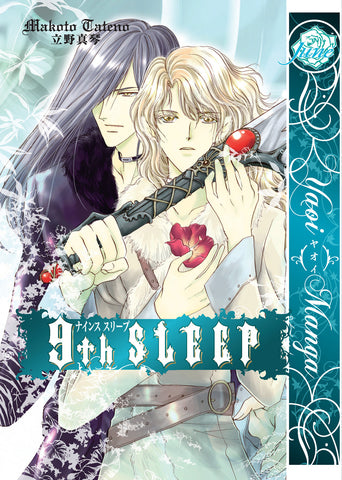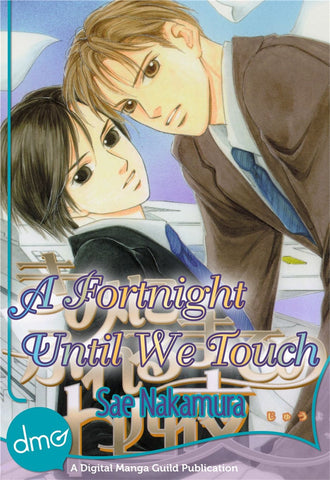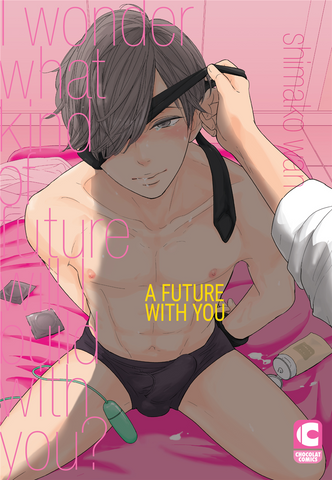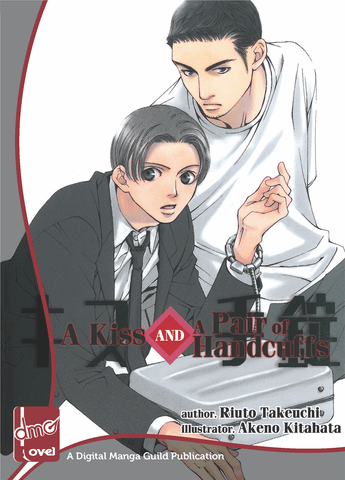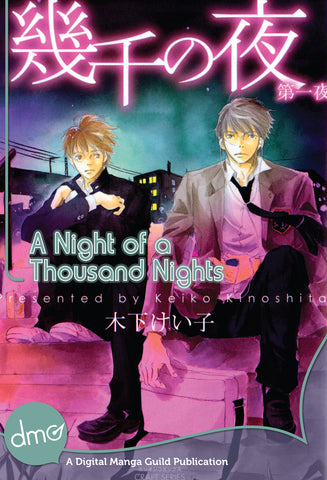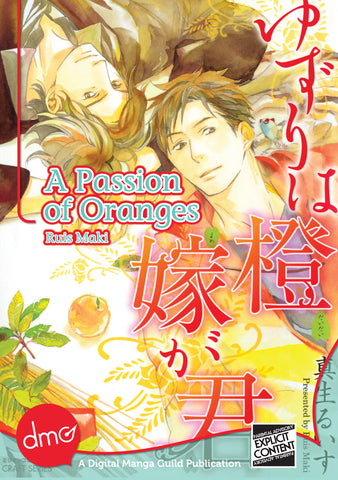 Home
/
The Aristocrat and the Desert Prince
Loading...
is added to your shopping cart.
is added to your wish list.
Close
Gay Manga