The Beast Who Eats Love Act. 2
At last, the genius mathematician, Dr. Eli, has been found! ...but he has horns?!
SATORI is an 18-year-old college student who works part-time near the university.
He have a secret crush on HOSHO, a senior at the same university.
SATORI has become involved with HOSHO for some reason, but every day he is swayed by his arrogance.
SATORI's feelings towards HOSHO is getting be stronger, but HOSHO has a secret he can't tell anyone...
This is the story of a young man who falls in love with a man with secrets, and the pain that comes with loving someone.
*Note: This is not the full length manga (28 pages).
**Title is localized by BookLive
Related Products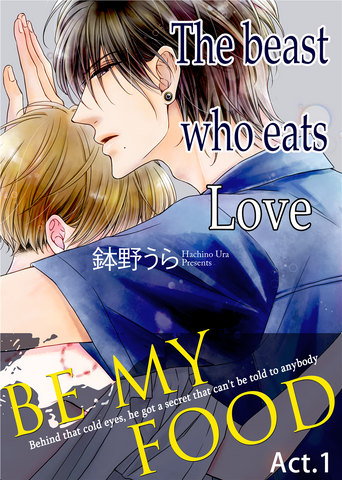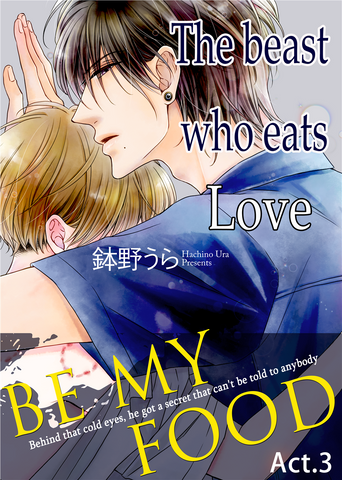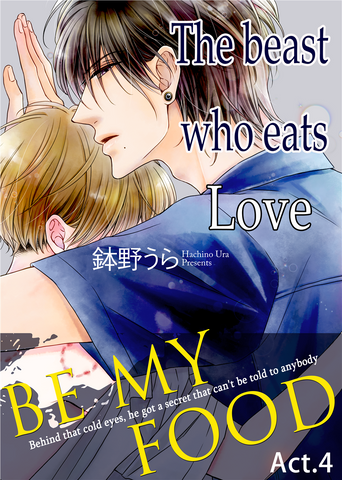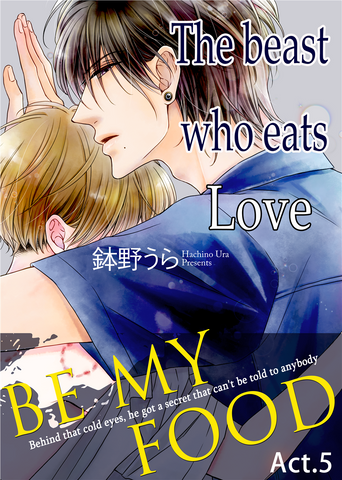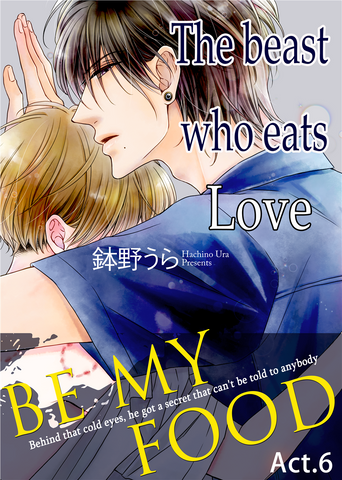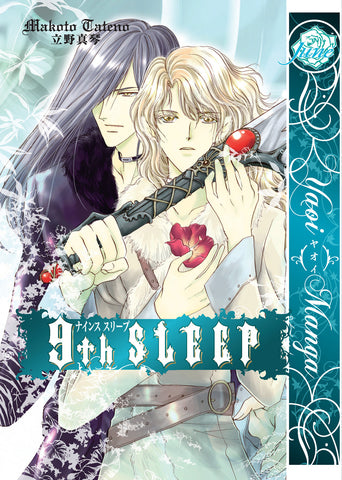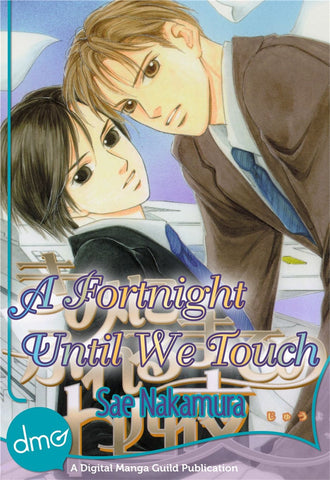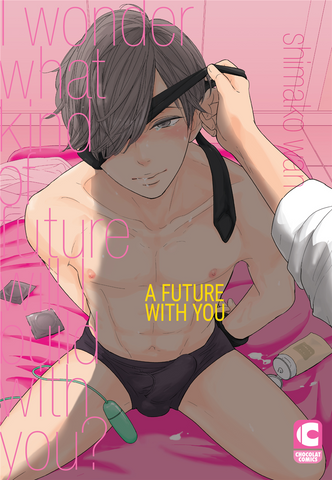 Home
/
The Beast Who Eats Love Act. 2
Loading...
is added to your shopping cart.
is added to your wish list.
Close
Gay Manga