Alt. Title: 愛玩少年 

/ Aigan Shounen
For young and mistreated Seiji it was love at first sight when he met Baron Kuroba, the master of creepy Kuroba Manor. Sadly, the baron only sees Seiji as a mere dog that needs to be punished for his own sinister pleasure. Determined to prove his love, Seiji swears to stay by the baron's side even if it means he will one day die by his hand. Can Seiji convince the cruel baron that love exists…or will the baron feed him to the vampires rumored to live at his manor?
The Boy Toy shows that love can be found in the most unexpected places at the most unexpected times. In a world where vampires are real and love is a myth, will devotion be enough to soften a hardened heart?
Related Products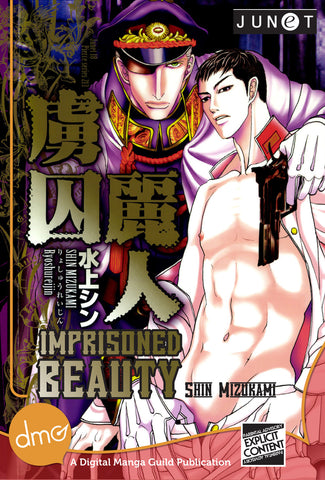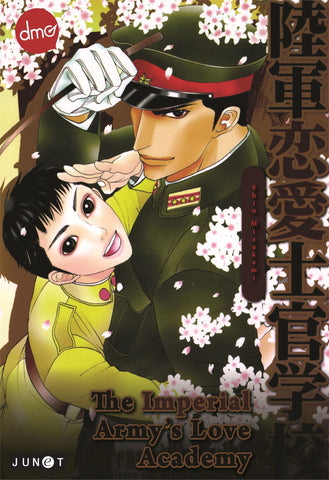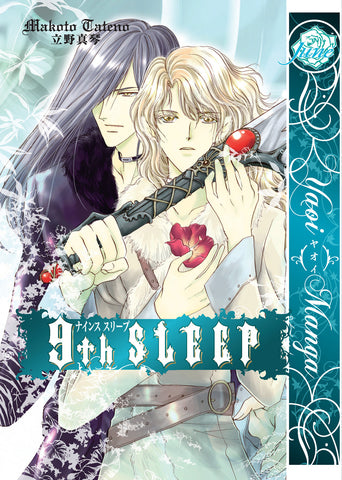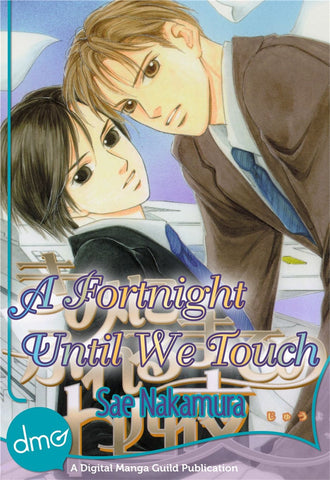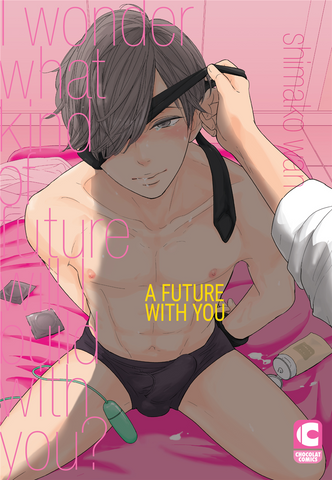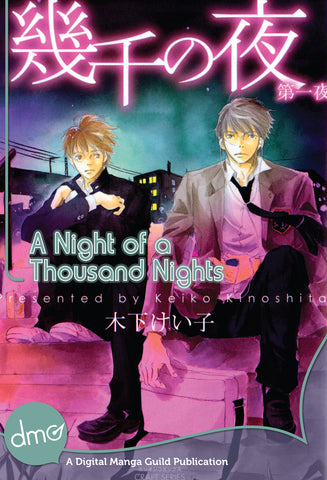 Loading...
is added to your shopping cart.
is added to your wish list.
Close
Gay Manga