The Boys With Tomorrow to Conquer Vol. 1
Alt.Title: 少年は明日を殺すⅠ / shonen wa asu wo korosu Vol. 1


Kei Fujieda was bored - bored with school, bored with his friends, bored with life. Having been forced to attend an elite high school, Fujieda's days were spent feeling trapped. Only his rebellious, bad-boy attitude gave him a fleeting sense of excitement in his otherwise dreary existence. It wasn't until a school prank went bad that Kei found a reason worth living in Atsushi Sakuraba.

Sakuraba was a model student and a teacher's pet; a complete opposite of Fujieda. Calm and cool in every situation, his unexpected encounter with Fujieda gave him a chance to reveal his true nature, sparking an interest in Fujieda that was both confusing and addictive. Suddenly the pair becomes part of each other's lives in more ways than one. Their days, once thought of as quiet and monotonous, are turned upside down as they struggle with unfamiliar feelings and outside circumstances that threaten to end their relationship when it's only just begun.
Related Products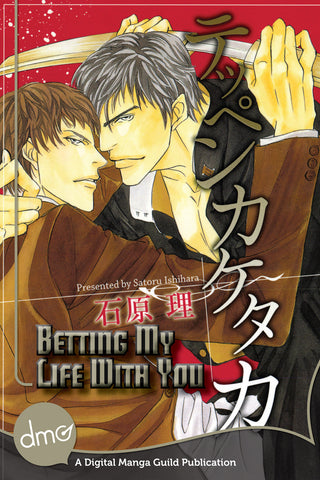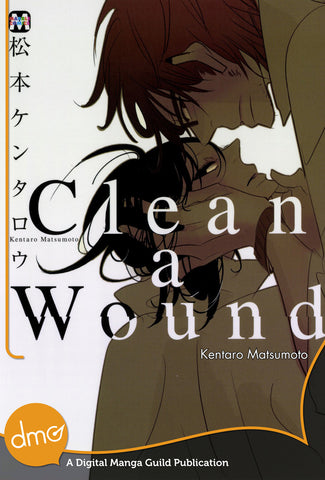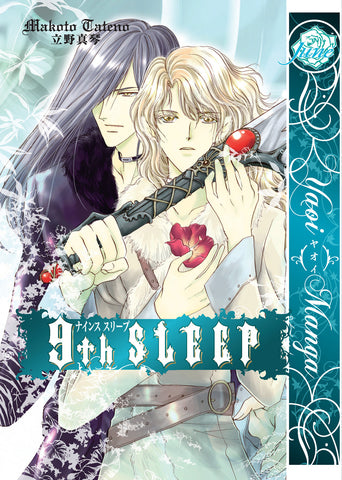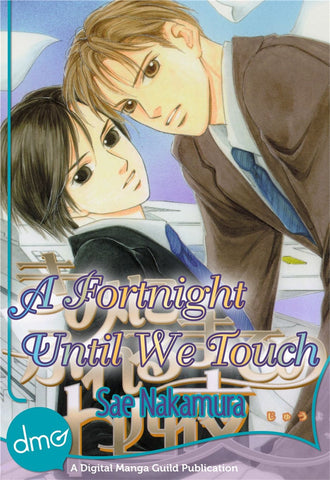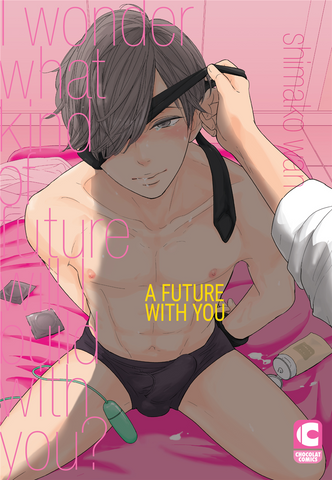 Home
/
The Boys With Tomorrow to Conquer Vol. 1
Loading...
is added to your shopping cart.
is added to your wish list.
Close
Gay Manga