The Rest is a Love Thing?!
Alt. Title:

残りモノには愛がある!?

 / Nokorimono ni wa Ai ga Aru! ?
A couple of boys join the ranks of a "couples harassing" club whose mission is to wreak terror on unsuspecting couples out of jealousy! Oh, did we say "couple of boys"? Bit of a dead giveaway there! You guessed it — although Nishi and Yone are two guys looking out to get "girlfriends of their own", they are all but a couple themselves!
Still, it's not happily ever after just yet. Nishi denies his love for Yone and puts up a cold façade, claiming again and again that he wants a real girlfriend! Yone knows that deep down Nishi loves him. The amount of love they make is a good indicator of that, even if it is always beer or anxiety induced!
This erotic and romantic yaoi title will not fail to disappoint your inner (or outer?) fujoshi!
Related Products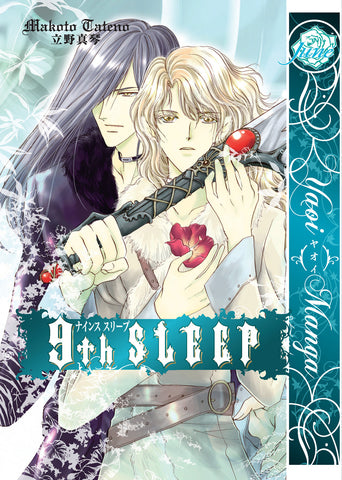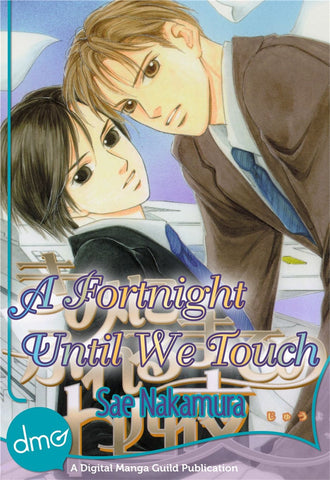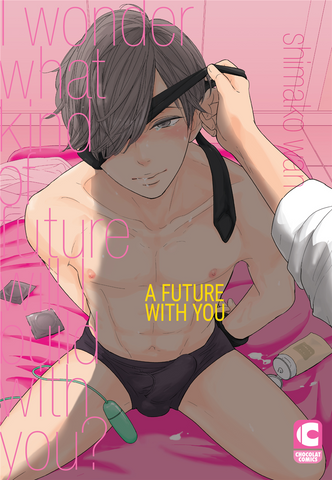 Home
/
The Rest is a Love Thing?!
Loading...
is added to your shopping cart.
is added to your wish list.
Close
Gay Manga