Alt.Title: ワガママ・ゴーマン・魔王様!?/ Wagamama Go-man Maou-sama!?
Shizuku is an adorable and spunky high school student, but even he doesn't know the secret he's hiding. When Shizuku comes home from school one day, he's met by a stunningly beautiful man. This paragon of exquisite beauty, Doga, tells Shizuku that the Shizuku's true nature is that of a sexual mage. Doga is actually the king of the magical realm and that once every hundred years, right at the cusp of mating season, he has to take a sexual mage as his lover... What is Shizuku to do?!
Related Products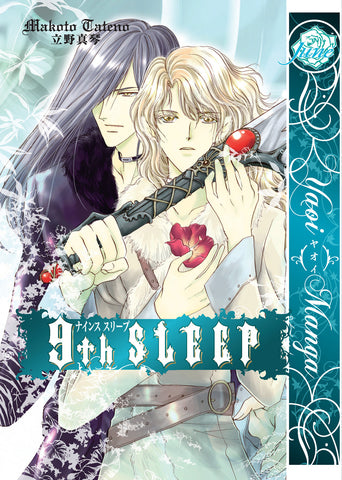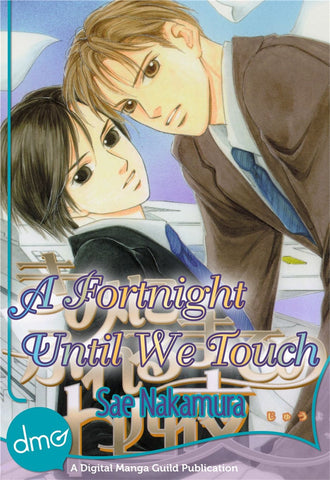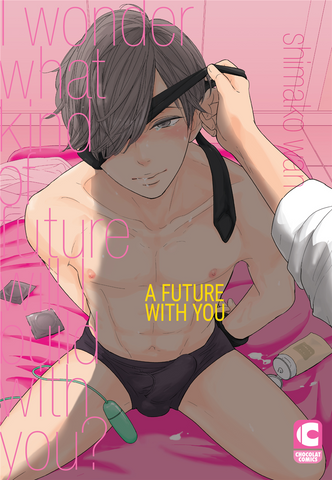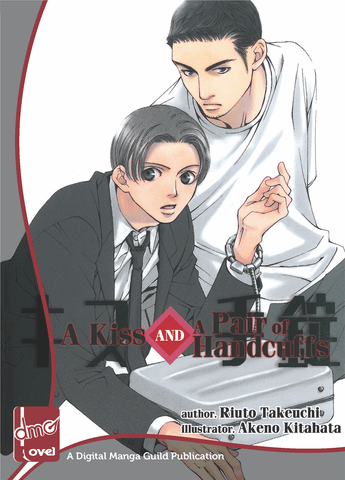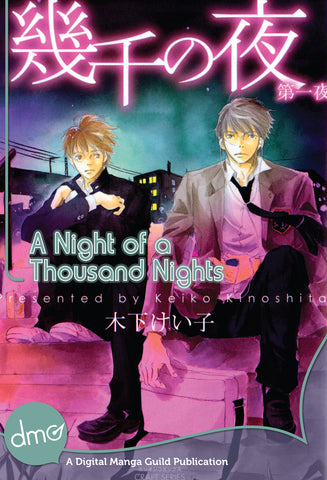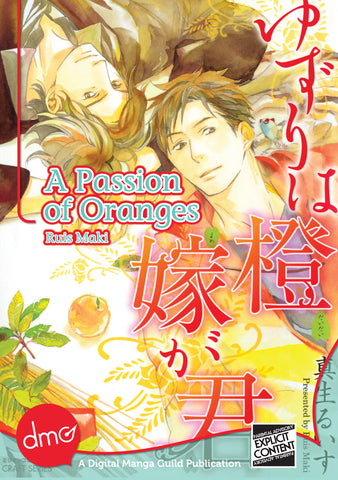 Home
/
The Selfish Demon King
Loading...
is added to your shopping cart.
is added to your wish list.
Close
Gay Manga