Twittering Birds Never Fly Vol.5 (Digital)
Alt. Title:
囀る鳥は羽ばたかない / Saezuru Tori ha Habatakanai
As their dispute reaches its climax, Yashiro, Young Leader of Shinsei-kai, faces Doumeki in his room…
Yashiro who has been ignoring his true feelings towards Doumeki, and Doumeki who secretly desires –nothing more– than to protect Yashiro with all that he is.
Although both are painfully aware of each other, each has kept their feelings pent-up, and were determined not to cross the line.
But, when Doumeki is cornered and decides to confess his feelings, the line between them is suddenly washed away.
Will Yashiro choose to keep things the way they are, or will he cross the threshold, and instead gain something truly valuable that he will have to fight to protect?
---
Related Products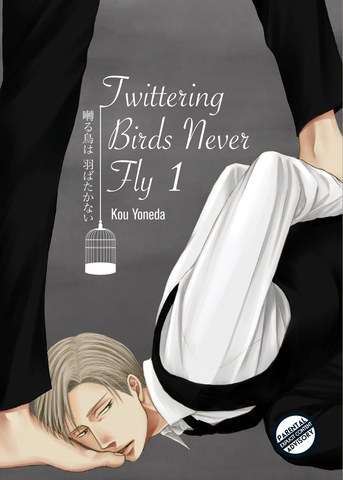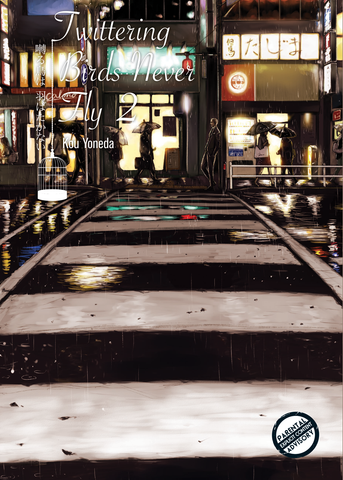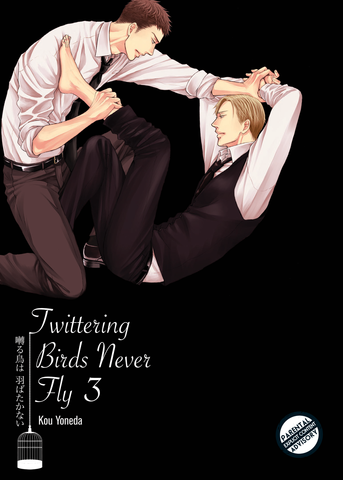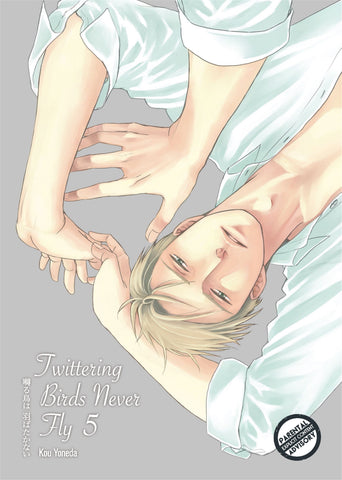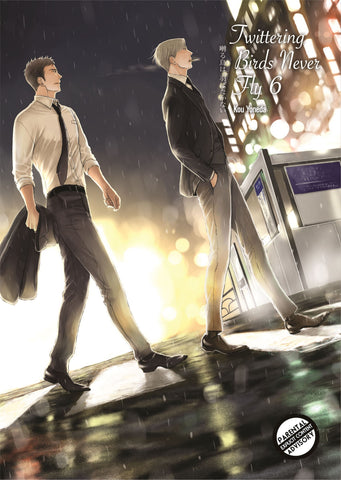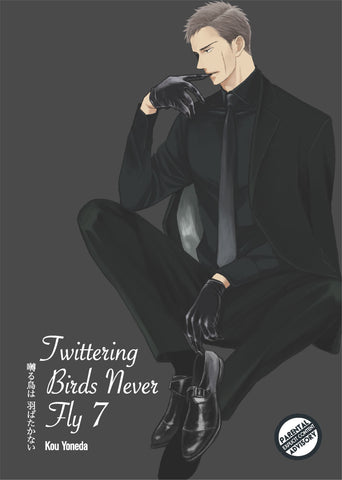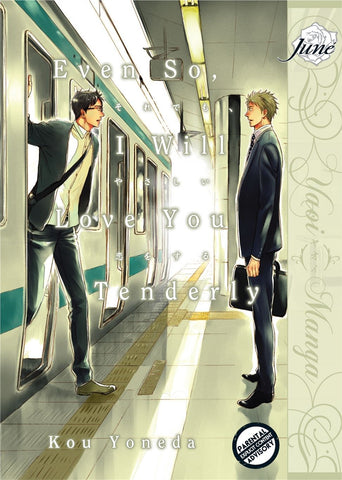 Home
/
Twittering Birds Never Fly Vol.5 (Digital)
Loading...
is added to your shopping cart.
is added to your wish list.
Close
Gay Manga