Under One Roof With the Beast
Alt.Title: Hitotsu Yaneno Shitano Kedamono / ひとつ屋根の下のケダモノ
Daigo is starting college in the spring, joining his twin cousins, Jin and Shin. Daigo always had a crush on Jin since he was a child, but Shin was always the one who couldn't leave him alone. Shin finds out that Daigo has a crush on Jin, and aggressively presses Shin about it, telling him to pick him instead of Jin. Since Shin and Jin are identical, Daigo gets confused. His heart starts beating faster as he looks into Shin's eyes and…?!
[180 Pages]

Related Products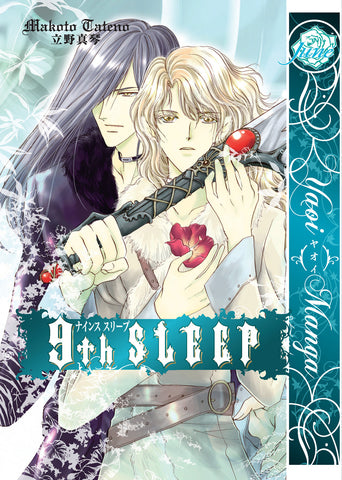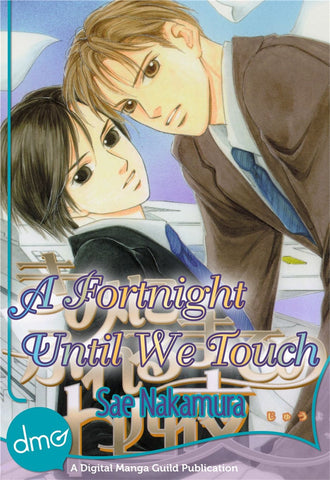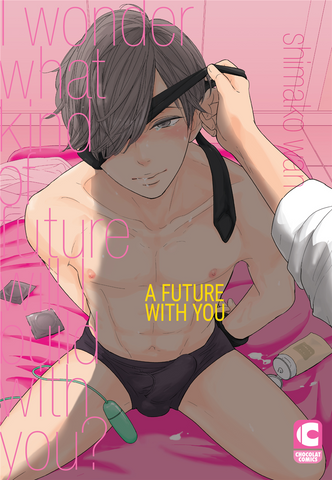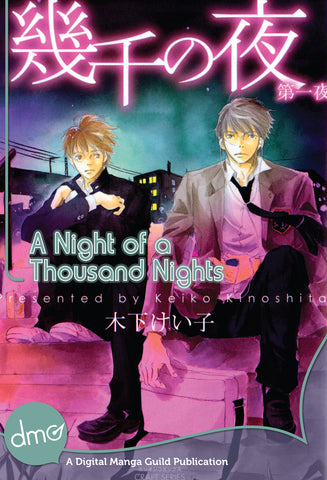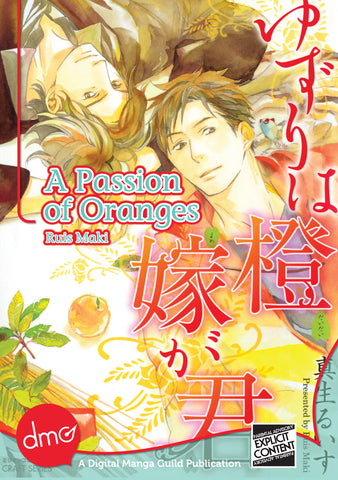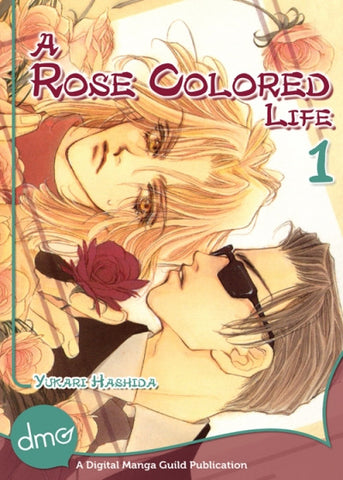 Home
/
Under One Roof With the Beast
Loading...
is added to your shopping cart.
is added to your wish list.
Close
Gay Manga