Vampire's Portrait Vol. 2
Alt.Title: 吸血鬼の肖像 2 / Kyuuketsuki no Shouzou Vol. 2
"I have no intention of forgiving you..." That's what Sein tells his brother, Verloren, after Verloren wounds him deeply.and this sibling rivalry is what touches off the war between brothers... Sein's artist client and lover, Lou, steps in to help Sein, but the relationship between Adam, Verloren and Sein is goes so deep that Lou may not be able to step between them...
Related Products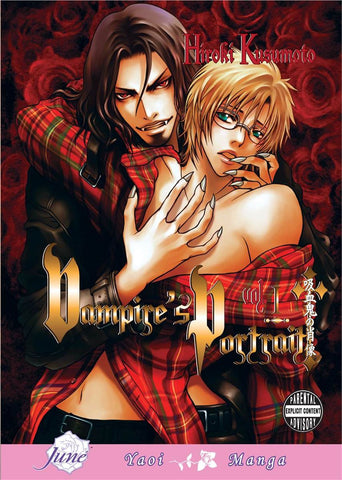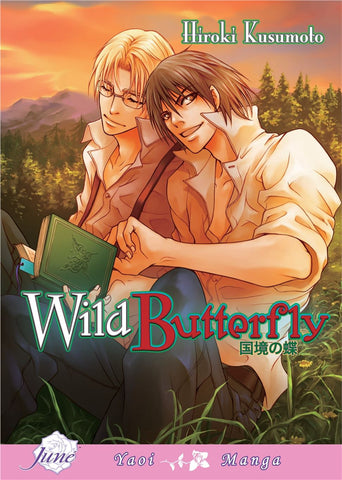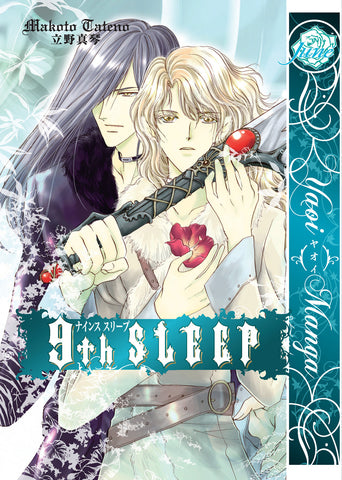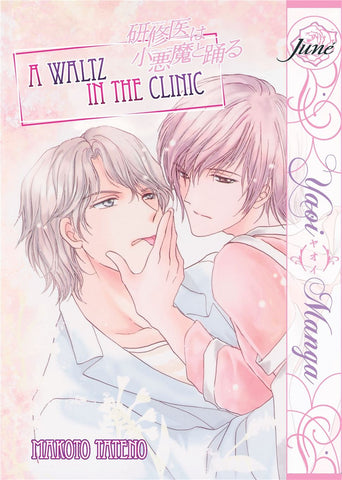 Home
/
Vampire's Portrait Vol. 2
Loading...
is added to your shopping cart.
is added to your wish list.
Close
Gay Manga