Alt.Title: 恋するベクトル / Koi Suru Bekutoru
When admiration just isn't enough, get ready for some hot loving!
A gamer meets his fantasy man plus one; a hot-and-cold boss pursues his employee; a renowned chef gobbles up his man; a writer brings his naughty stories to life; a young man gets lucky in more ways than one; childhood friends heat things up on vacation; a tea master seduces his love with a special blend; and a sports doctor uses his magic fingers for all kinds of happy endings.
A trademark look into Rika Akira's world, you'll find laughs, action, and of course, the express train to love!
Related Products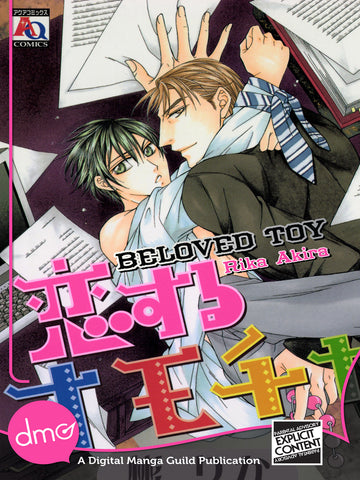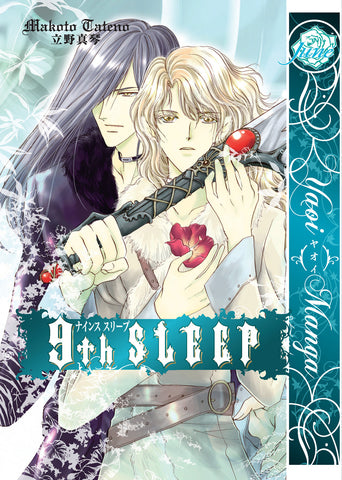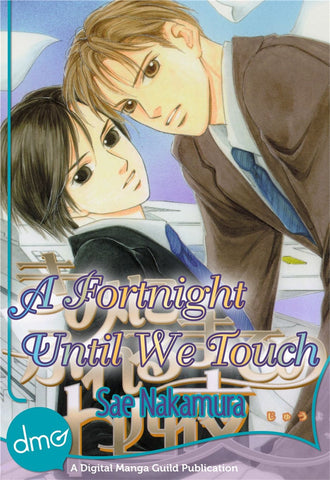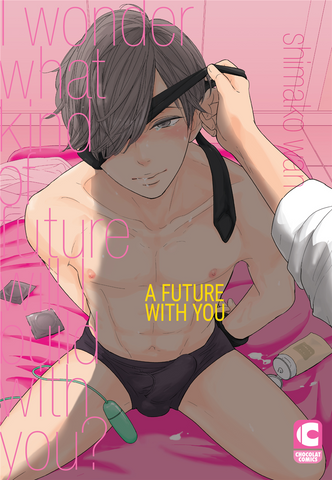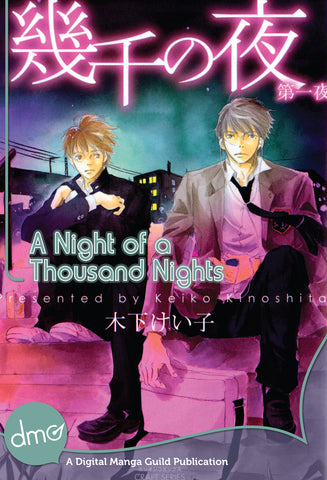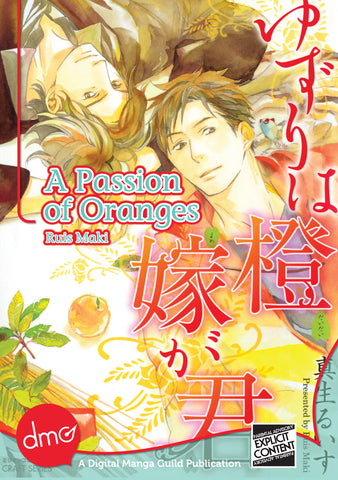 Loading...
is added to your shopping cart.
is added to your wish list.
Close
Gay Manga