Alt Title: 
幸せになってみませんか? / 
Shiawase ni Natte Mimasen ka?
When Kazuhiro proposed to his girlfriend of three years, the last thing he imagined happening that night was finding himself in bed with a man! After being dumped by his girlfriend, Kazuhiro drowned his sorrows in drink only to wake the next morning in a love hotel to find his engagement ring gone. Thoughts of getting the ring back were as useless as trying to understand his behavior, that is, until he arrived at work to see the man he slept with the night before. It turns out this mystery man works for the same company! Getting his engagement ring back should be easy, right? The only thing is the mystery man refuses to give it back and decides he'd like to pursue their relationship further. How far will Kazuhiro go to get his ring back? Will he come to realize that maybe the ring is on the right finger after all?
Related Products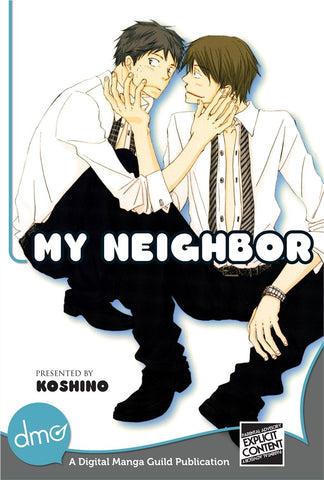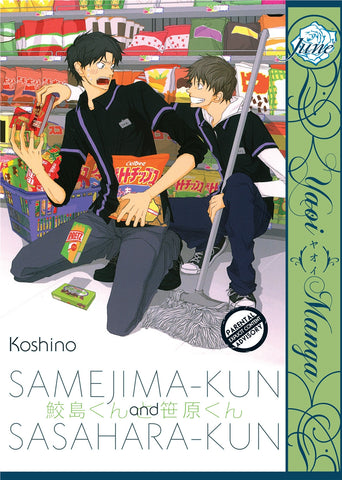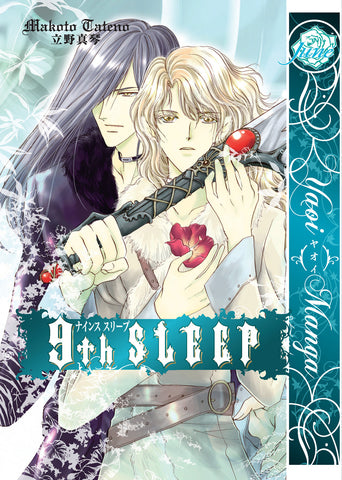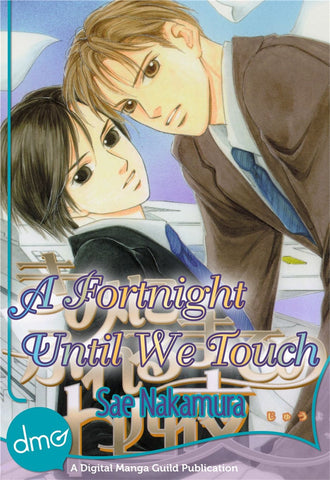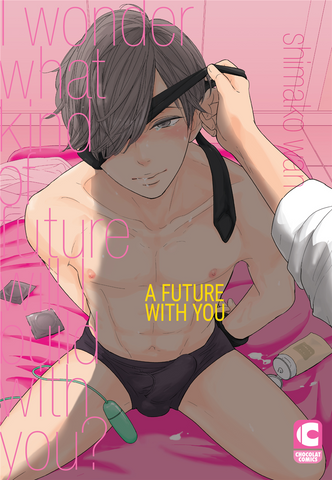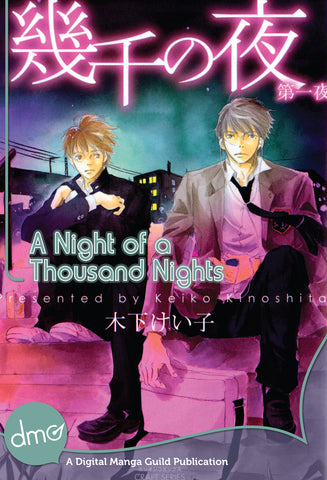 Loading...
is added to your shopping cart.
is added to your wish list.
Close
Gay Manga