Alt.Title: 今宵おまえと 一章 / koyoi omae to Vol. 1
Rikuro has been in love with his best friend, Yasutaka, for ten long years. Convinced that he never had a chance, he hid his feelings and moved to Tokyo, dreading the day that Yasutaka will get married and start a family. All that changes at a party one night when Yasutaka admits that he gave in to a desperate co-worker and slept with him. With a renewed sense of determination, Rikuro decides it's time to finally make his move, but his gamble may mean losing his best friend!
Related Products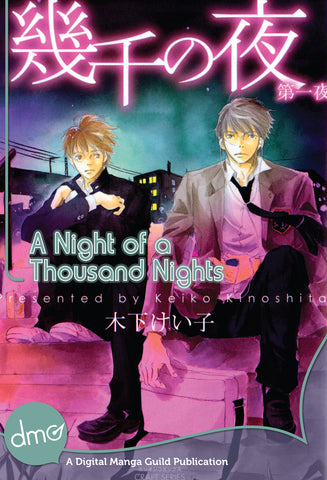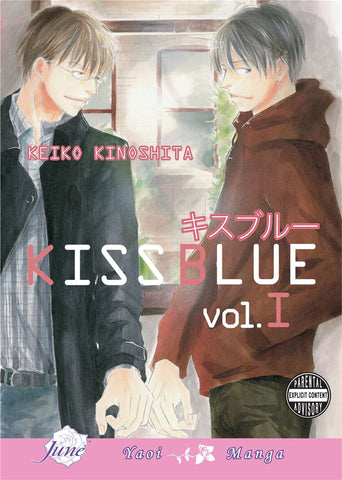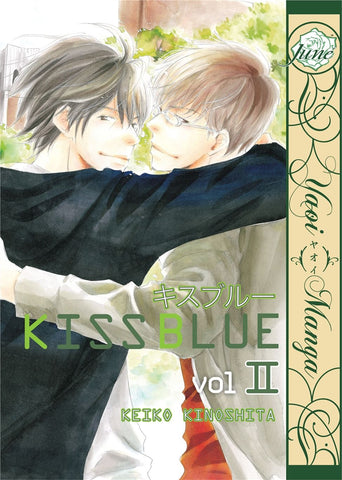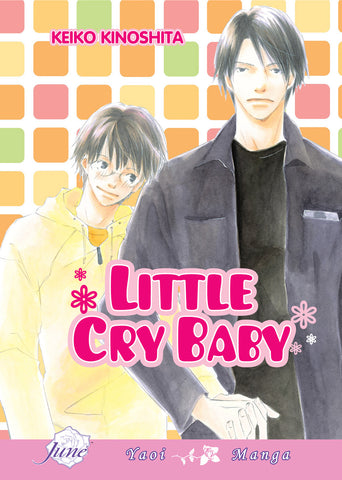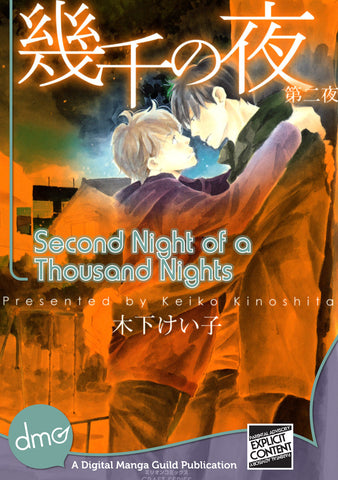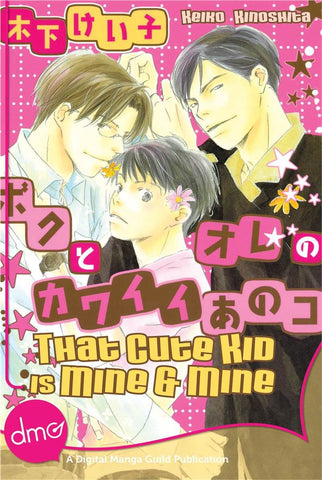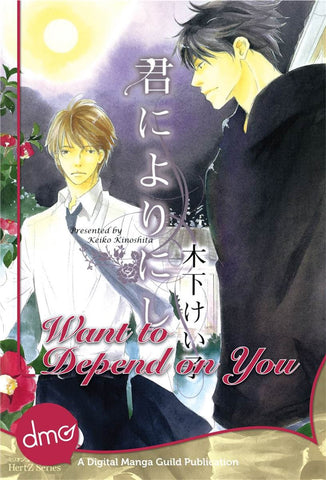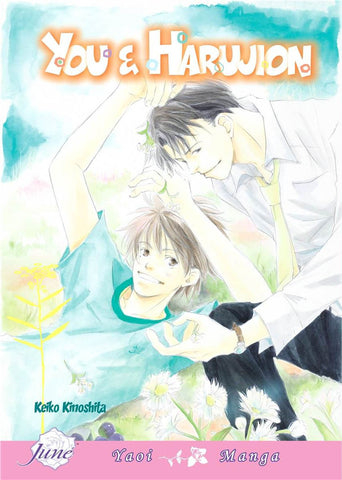 Home
/
You and Tonight Vol 1
Loading...
is added to your shopping cart.
is added to your wish list.
Close
Gay Manga