Yuri on Livestream, Yaoi Behind the Screen Ch.1
Alt.Title: Usotsuki Yuri Haishin, Buchikamasarete Naku / 嘘つき百合配信、ぶちかまされて泣く
"Superchats make you feel better, right?" Is this the start of a raw sex livestream between a gorgeous, high quality actor and a cold, lower class actor!?
Related Products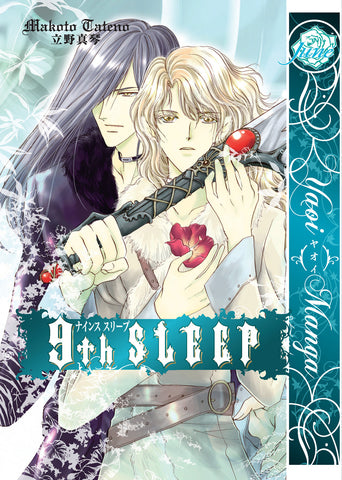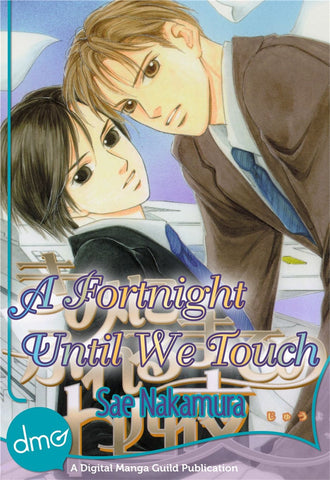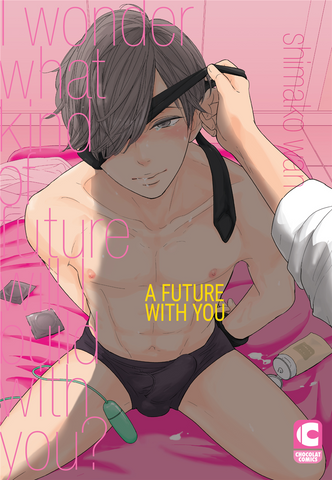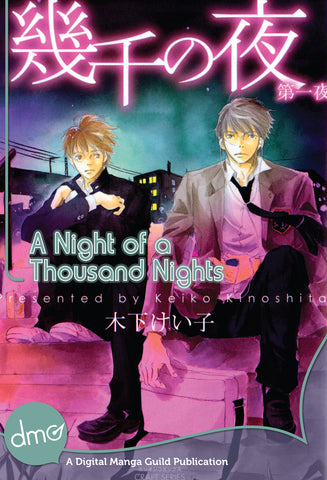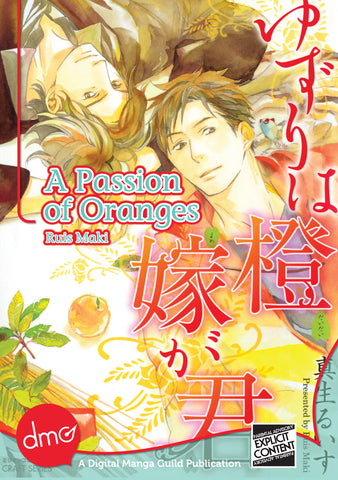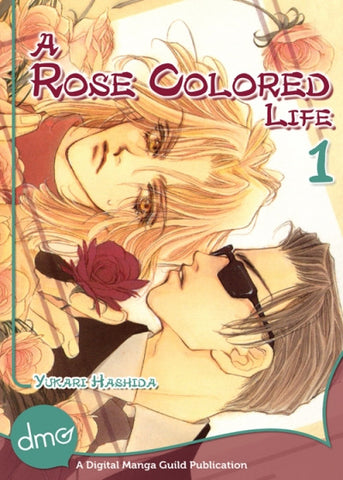 Home
/
Yuri on Livestream, Yaoi Behind the Screen Ch.1
Loading...
is added to your shopping cart.
is added to your wish list.
Close
Gay Manga