A Rose Colored Life Vol. 1
Alt. Title: 人生はバラ色だ Vol. 1 / Jinsei Wa Barairo Da Vol.1
After the tragic death of his parents, Yayoi was prepared to inherit the family fortune. Instead he found himself a hundred million yen in debt. With no real way to pay back the Yakuza, Yayoi tries his hardest to fight back against his recurring bad luck. Things take a turn for the best when he meets a wealthy business man named Kazuto who offers to shoulder his burden, but what's the catch? Will Yayoi remain trapped in his own personal hell, or is this really A Rose Colored Life? The answers to these questions and more unravel kiss by kiss in volume one of Yukari Hashida's tale of money and romance.
Related Products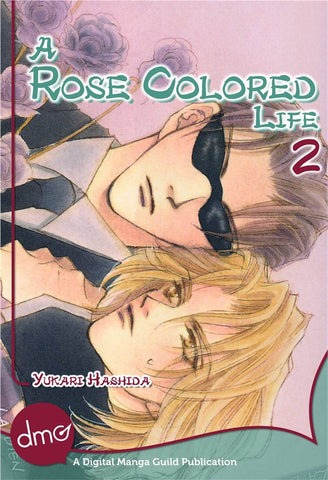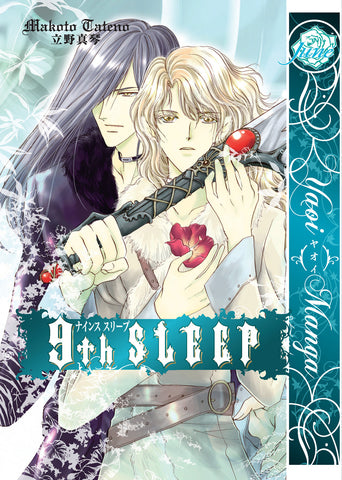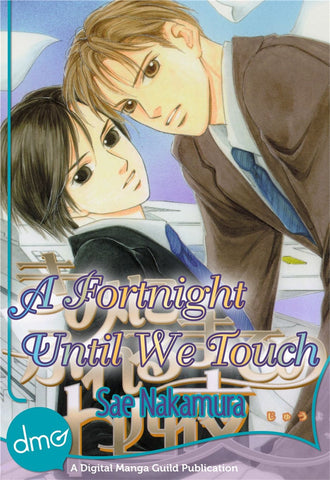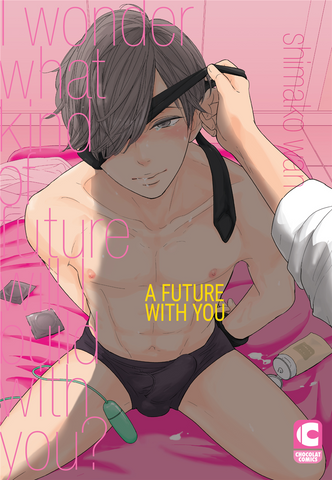 Loading...
is added to your shopping cart.
is added to your wish list.
Close
Gay Manga