A Rose Colored Life Vol. 2
Alt. Title: 人生はバラ色だ Vol. 2 / Jinsei Wa Barairo Da Vol.2
Yayoi's adventures in love and debt repayment continue, with a few unexpected speed bumps. Between winning a trip for two to Bali and having his doppelganger show up to ruin his reputation, Yayoi is uncertain whether or not he will ever be able to pay back his debt. Things get even more complicated when Kazu's old lover enters the picture. How will Yayoi manage his time and his feelings? Will he ever repay his debt? The answer to these questions plus a bonus story can be found in the second installment of Yukari Hashida's tale of love and finance. Sometimes life becomes its rosiest when you least expect it.
Related Products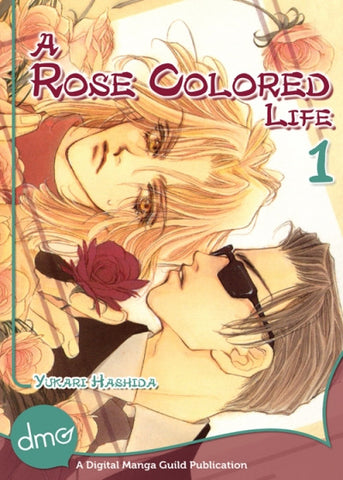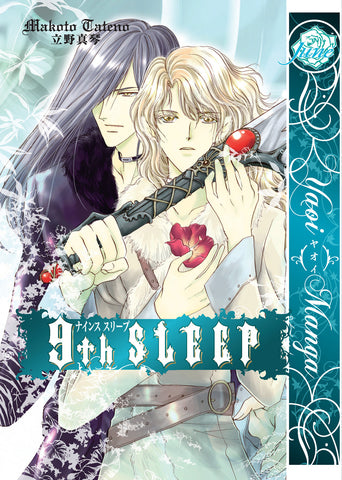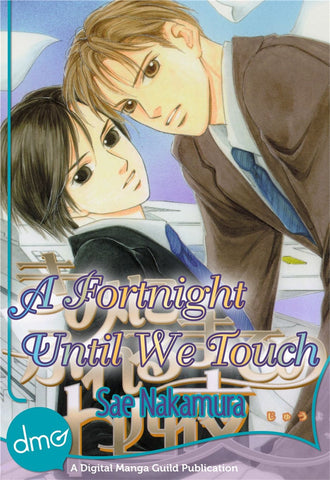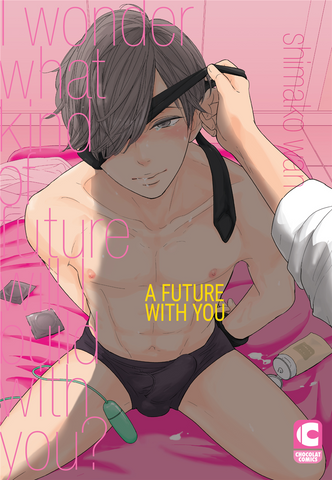 Loading...
is added to your shopping cart.
is added to your wish list.
Close
Gay Manga